Professor Green Addresses His Sex Life, Heated Arguments And Divorce In New Song Aimed At Millie Mackintosh
28 October 2016, 14:27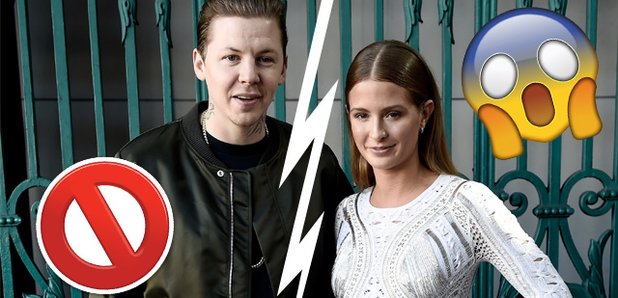 Millie Mackintosh is yet to respond.
Goodness me, Professor Green does not hold back in his new track.
And he's not exactly subtle.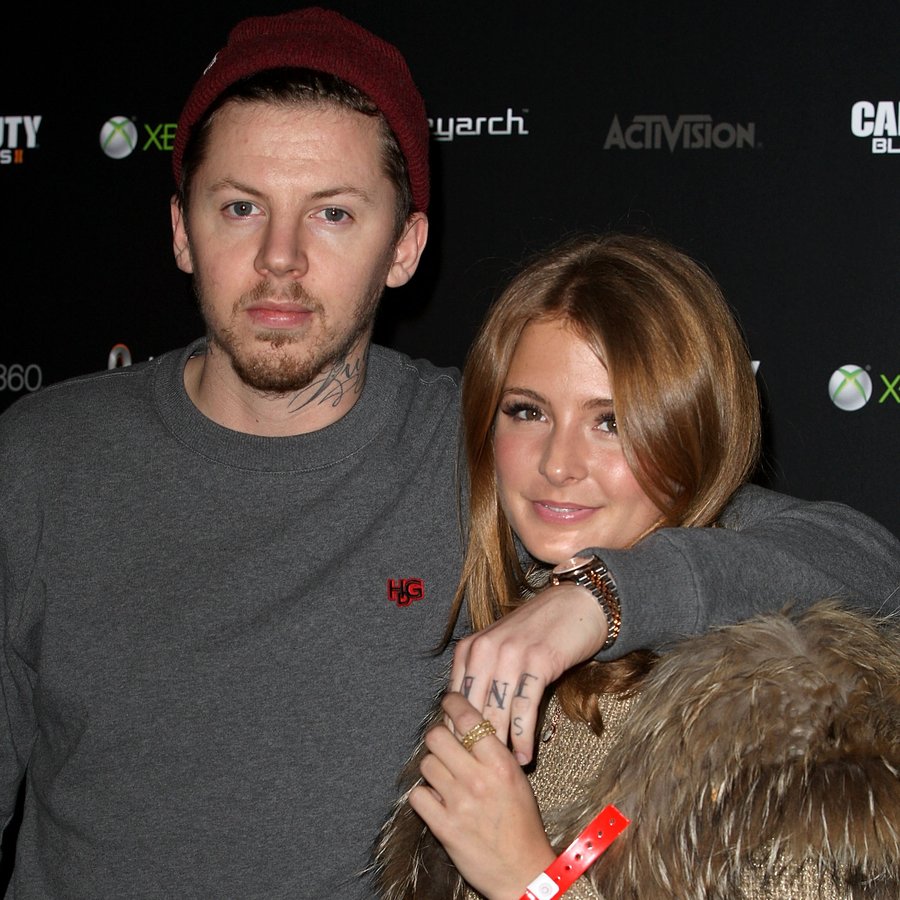 He went through a somewhat public split with reality star and socialite, Millie Mackintosh at the start of this year, but now Professor Green has had the chance to get his side across.
Here's a comprehensive list of when Pro completely outed Millie in his new track, 'One Eye On The Door':
"Me and the Mrs we are getting along/Till I do something wrong - then it's another domestic"
"People wanna know what my life's like/Behind closed doors what's my wife like"
"We watch a couple episodes/Of a box set and then it's night night"
"I'll probably get kicked out of my house/Till I come back with a brand new Chanel bag and shoes but I refuse to wave a white towel"
"Happy wife, happy life but I like stress/I don't know why just, seems to be that whenever there's upset I operate at my best"
"S**t I'm dead/I don't know where the time went/Where's my phone?"
"Sixty-one missed calls/A divorce is on the cards if I don't split/And get my arse in gear"
He later goes on to sing, "What's one more glass" before ending, "I'm already a dead man when I get home".
OUCH.
The pair ended their short marriage towards the start of 2016 and Millie surprised fans by jumping into a relationship with her former Made in Chelsea co-star and boyfriend Hugo Taylor just weeks later.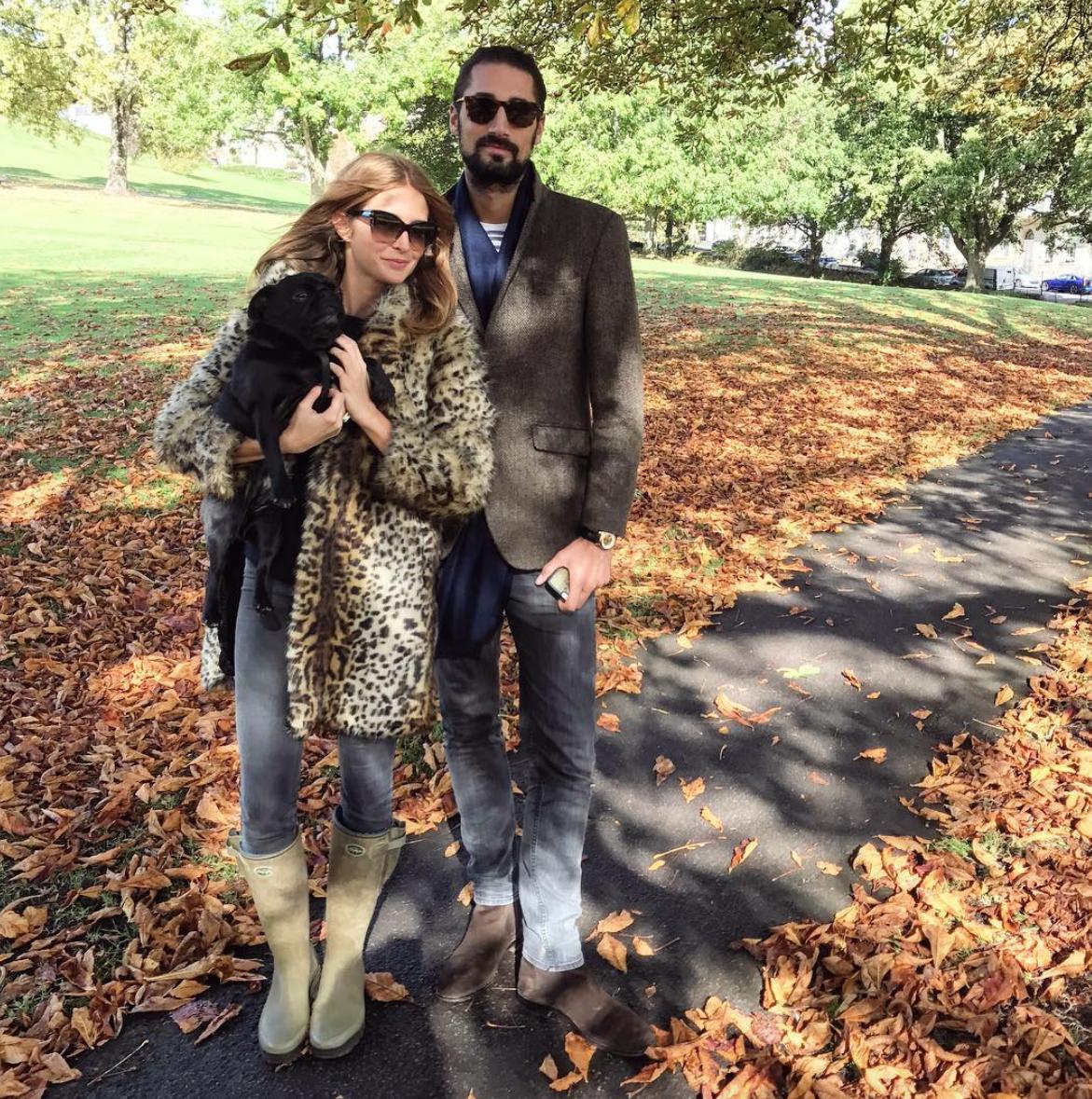 "Unreasonable behaviour" was the legal reason for their split but we have a feeling that Stephen Manderson may have just given a real insight into their private life.
Will Millie respond? Watch this space.
You May Also Like...