Did Millie Mackintosh ACTUALLY Cut Up And Cover Her Wedding Dress In Fake Blood For A Halloween Costume?
7 November 2016, 13:37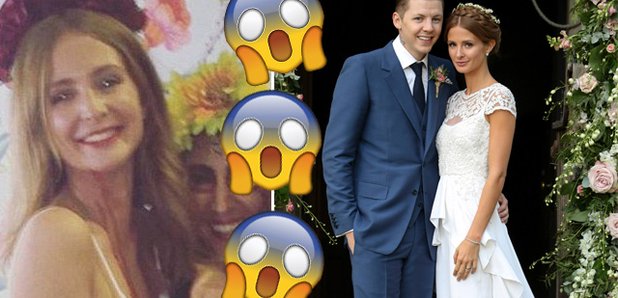 That's extreme if she did...
We know that the divorce between Millie Mackintosh and Professor Green hasn't exactly been amicable.
Between her getting back with her ex Hugo Taylor and Pro's new song, 'One Eye On The Door' which threw serious shade at the Made in Chelsea beauty, things have been quite fierce between the couple.
But now, it seems that Millie Mackintosh may have wanted to have the last word as it's reported that her Halloween costume was in fact her £4000 Alice Temperley wedding dress.
Yep, according to sources the reality star ripped up and bloodied the white lace gown and wore it as a Halloween outfit.
She looked fierce AF on the 31st October and apparently was overheard bragging about her unique costume to her friends.
Millie has remained quite quiet since the release of Professor Green's diss track but she was overheard saying to her new boyfriend, Hugo Taylor, that she wished the blood on her bridal dress was her ex's.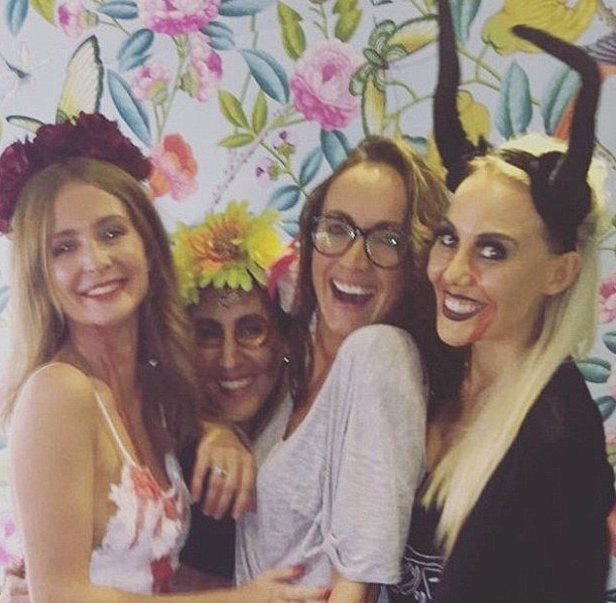 A source said that "Millie was joking that she was glad she had finally found a good use for it. She ripped it to shreds and covered it with blood splashes."
"She even joked she wished it was Stephen's blood. It was funny but she's been so quiet about the divorce. It shocked people to see her make such a pointed statement".
EEEEK. With Professor Green's album, Back On The Market, due for release very soon, we have a feeling that this feud is not going to end anytime soon.
You May Also Like...