EEK! Pro Green's Doing A 'Taylor' And Rapping About Millie Mackintosh!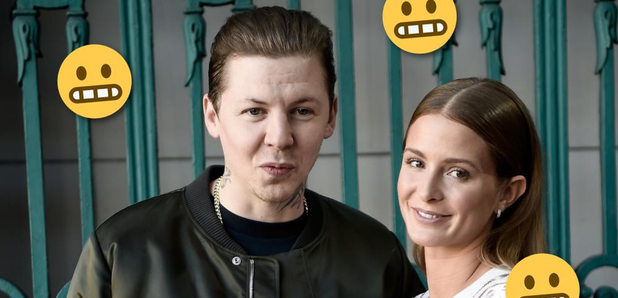 Watch out, Millie... It looks like Pro Green might be spitting a few bars about his ex-wife and 'Made in Chelsea' star in a tell-all rap!
Professor Green isn't one to hold back when it comes to speaking his mind about his ex-partner, Millie Mackintosh, as we ALL remember from that "Money really can't buy you class can it" tweet.
But maybe Millie should REALLY avoid switching on the radio for a while, after Pro Green admitted he might just let slip a few details about their relationship in his upcoming raps.
After three years of marriage, the 'Read All About It' rapper and 'Made in Chelsea' star, Millie, separated and Pro Green admitted that this was going to play a HUGE role in his next album, saying that "that can be assumed" when asked whether or not his ex would be unhappy about his lyrics.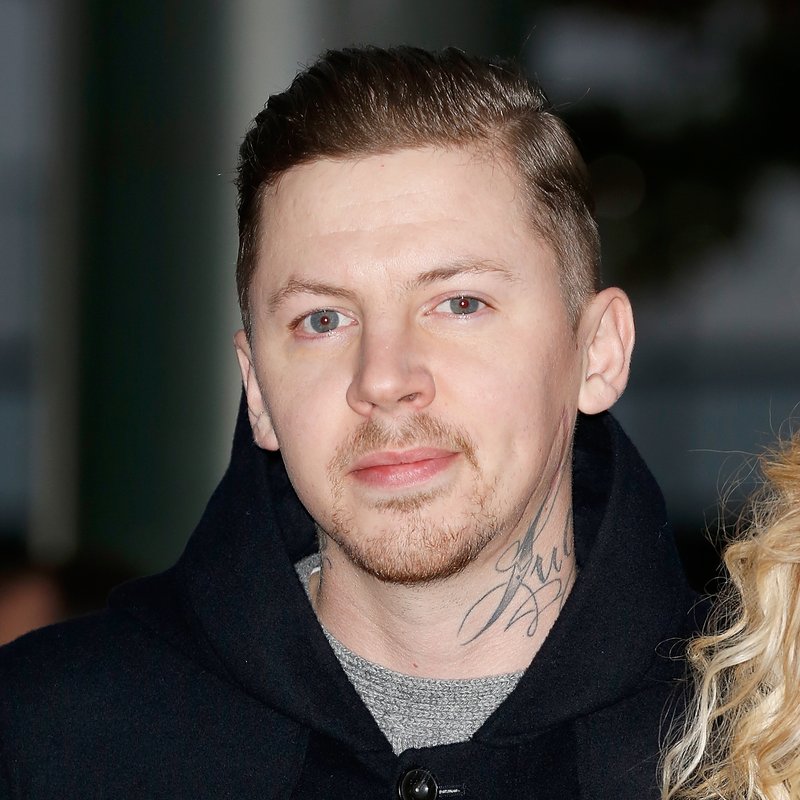 As if it couldn't get any tastier, Professor Green said that he's "not going to be nice just to sell records".
You May Also Like...