Katy Perry Has Completely Dissed Taylor Swift With Her New Perfume
It looks like there might be a little bit more than 'Bad Blood' between the two pop divas... #AWKWARD
The 'Dark Horse' singer, Katy Perry, has put her name to a few fragrances in the past, and none have been controversial. Why would they?
Well, this is why... Katy's latest perfume is called 'Mad Love'. Yeah, you read that right!
It's pretty awkward because that turns out to be a lyric from her frenemy, Taylor Swift's GRAMMY-winning single 'Bad Blood': "Cause baby, now we've got bad blood. You know it used to be mad love, so take a look what you've done."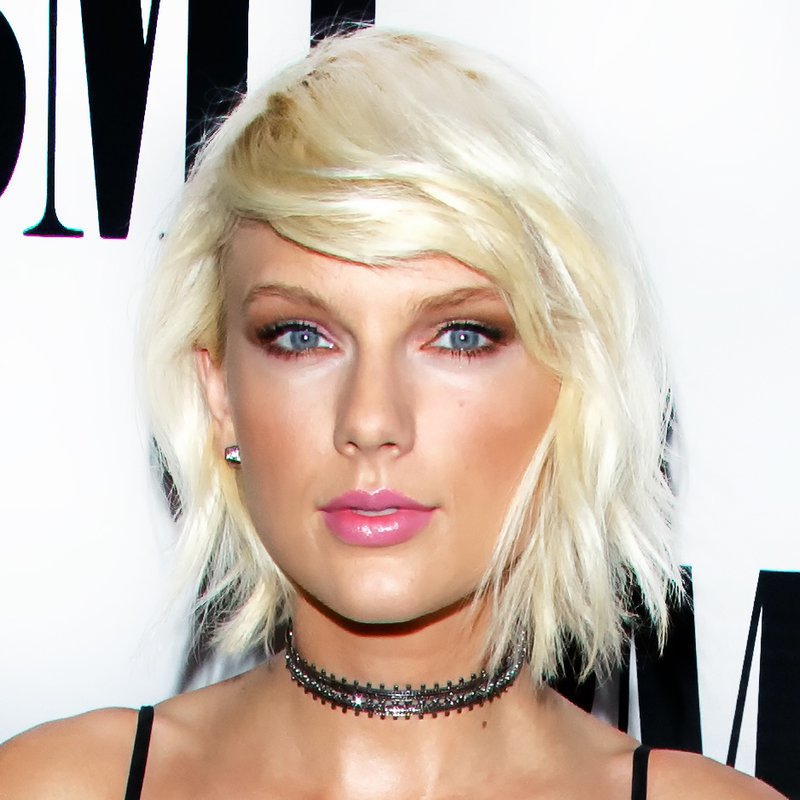 Maybe it's just a coincidence, seeing that Katy did initially release a fragrance called 'Mad Potion' back in 2015... Or maybe this is just another item to add to the case of Swift V Perry; amongst all of the "sabotage" and dancer-stealing!
You May Also Like...