"I Might Have A Kid Myself Soon": Did Professor Green Just Drop The BIGGEST Baby Hint?
3 August 2015, 10:58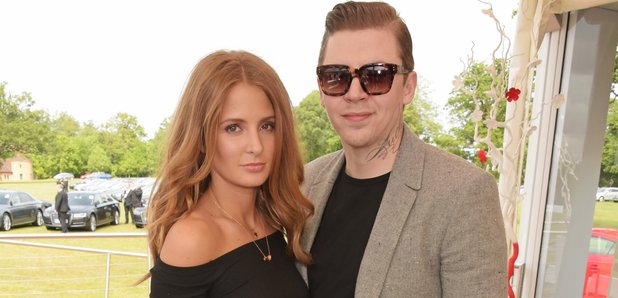 We all know Pro Green and Millie Mackintosh would have the CUTEST kids – and it looks like the couple are planning on expanding their family fairly soon!
We LOVE Professor Green and Millie Mackintosh's relationship – and it looks like the pair might be thinking about expanding their family fairly soon…
Pro and Millie may have seemed like an unlikely pairing at first, but anyone that follows their social media accounts knows the couple who have been married since 2013 are made for each other.
Professor Green got tongues wagging over the weekend when he performed at Camp Bestival despite being so under the weather that he was hooked up to a drip beforehand in order for him to perform.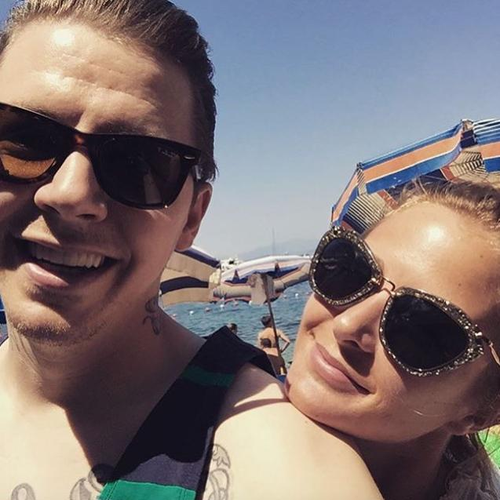 According to the Daily Star he told the crowds at the family-friendly festival, "I may have a kid myself soon so it's nice to know there's a festival I can come to."
And while there's no confirmation whether there is a bun in the oven just yet, Pro is no stranger to teasing his fans with photos of Millie with a "food baby" – someone's got fatherhood on the brain!
Pro pulled it out of the bag to put on a great show despite being really ill – he told the crowds, "A very big thank you to the doctor and paramedics on site. You see I've not been well Bestival...I'm 31 years old now so I need a bit of a rest every now and then. But I'm up here performing to thousands of people now."
We can NOT wait for the day these two finally announce a mini Pro or Millie is on the way - #Goals.