Professor Green Says He And Mille Mackintosh Will Not Sell Wedding Pictures To Magazines
28 May 2013, 11:52
The 'Never Be A Right Time' star hits out at celebrities who take part in a big money deal for the rights to their intimate snaps.
Professor Green has said that there is "no f****** way" he will be selling pictures of his upcoming wedding to Made In Chelsea star Millie Mackintosh to glossy magazines.
The 'Read All About It' rapper told The Sun that he doesn't see why other celebrities would sell snaps from the "most personal day" of their lives.
"Definitely f****** not. No f****** way. It's a wedding," he told the publication when asked if he would be selling his shots. "It's one of the most personal days of your life, why the f*** would you sell that? I'm not into that s***."
Pro Green also said he has no idea what is in store for him on his stag do and that his friends have free reign.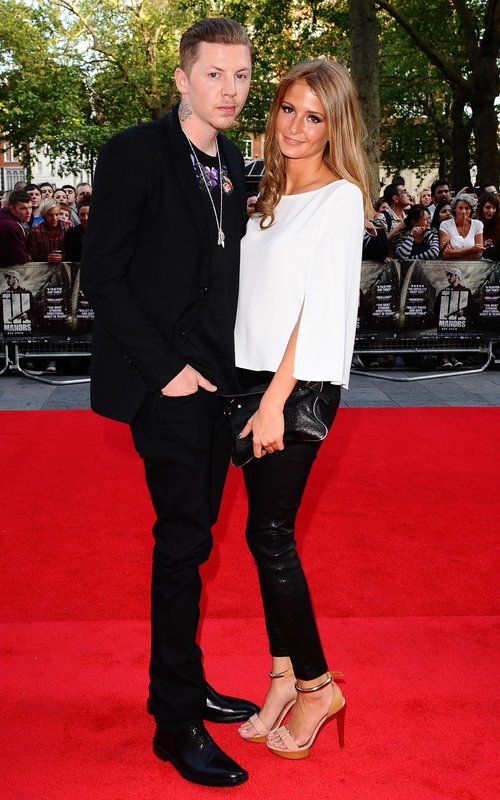 "I'm not having a finger, let alone a hand in it," he said. "I'm just letting the lads do whatever they want to me."
The rapper was recently seen in hospital as his leg was crushed in between two cars over the weekend.
He is also preparing for the release of his new single and his third album.