What A Pair! Professor Green & Mel B To Launch Lip Sync Battle UK In January 2016!
2 December 2015, 12:59 | Updated: 2 December 2015, 13:01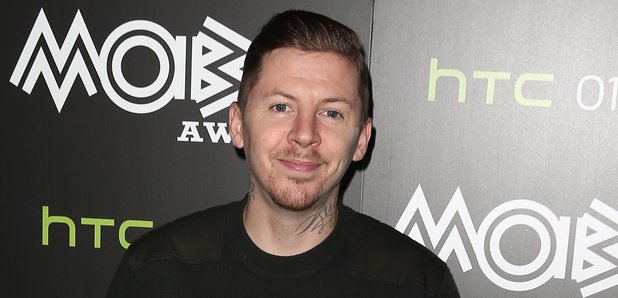 The unlikely duo will co-host a UK version of the show made famous in America by host LL Cool J. YES PLEASE!
We've been LOVING the Lip Sync Battle show out in the US over the past year as some of the celeb world's finest show just how skilled they are at a lip-sync showdown… and now the UK's getting in on the action too!
And that's not even the best part, it's been confirmed that both Professor Green AND former X Factor judge Mel B will be hosting the battle show, which pits two celebs head-to-head to show off their skills and dance moves.
"When the chance to work with Mel B came up, the answer was obviously a yes," Professor Green revealed. "I'm working with a f*****g Spice Girl! The fact I'd be her co-host on Lip Sync Battle was also exciting.
"Jokes aside. I'm excited about filming the first series," he added. "Having spent a good while on YouTube watching the US show I'm looking forward to seeing what our guests bring to the table."
Lip Sync Battle is set to launch on Channel 5 in January 2016.
And just in case you have NO idea what this is… here's three of the BEST Lip Sync Battles from the US show below:
Joseph Gordon-Levitt
Iggy Azalea
Anna Kendrick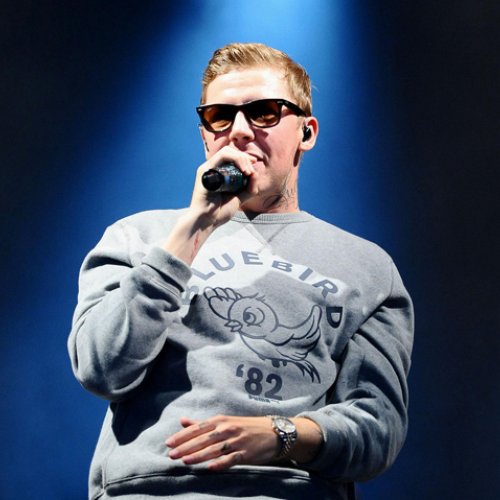 You may also like...