Pharrell Williams Admits Producing His Own Album 'G I R L' Was "Weird"
14 May 2014, 11:23 | Updated: 14 May 2014, 11:25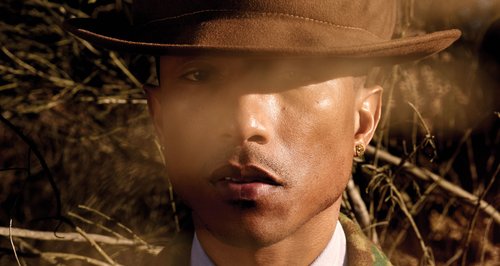 The 'Happy' star admits he used to "overthink" when producing his own material.
Pharrell Williams has admitted that producing his own album was "weird'.
The 'Happy' singer, who wrote and produced his latest album 'G I R L', confessed that he has struggled in the past to create music for himself.
"I used to always overthink it because I'm trying to produce myself," he told Notion Magazine. "I'm having to draw from myself, which is so weird, so I'd always overshoot."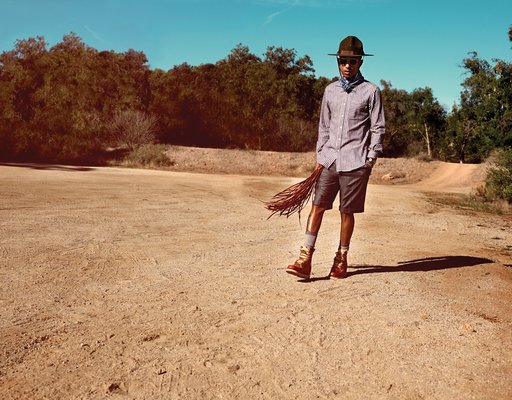 Williams explained that he created a concept for his new LP in order to feel comfortable with self-producing.
"What's made me feel comfortable about making an album is because it's not about me. It's about girl," he said. "I feel comfortable singing it and making it and performing it."
Meanwhile, the star recently admitted that he originally intended for Cee Lo Green to record his global smash 'Happy'.