"I'm Looking Forward To It!" Niall Horan's Making His Debut Solo Summertime Ball Performance!
10 May 2017, 08:26 | Updated: 11 May 2017, 11:15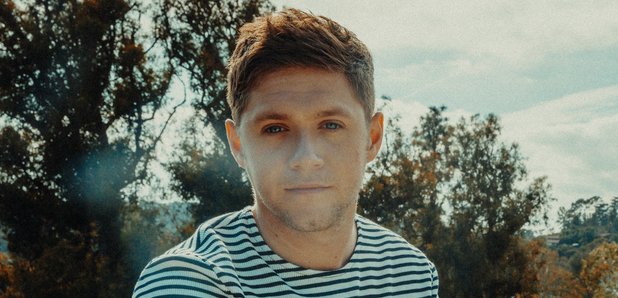 The 'Slow Hands' star is buzzing to perform for all 80,000 of you!
Fangirls, get ready to scream… Niall Horan has been confirmed for his first solo Summertime Ball performance!
The former One Direction star will be making his first performance alone at Wembley Stadium when he takes the stage at Capital's Summertime Ball with Vodafone on 10th June… no pressure!
He told Capital's Roman Kemp he can't wait to see what it's like playing that iconic venue solo, explaining, "I don't know what it's like on my own so we have to find that one out but I've done the Summertime Ball before, we played a few nights at Wembley Stadium and I'm looking forward to it, it's going to be a great day.
"You get well looked after backstage, you more than likely get good weather – there's something about Capital's Summertime Ball that always has good weather!"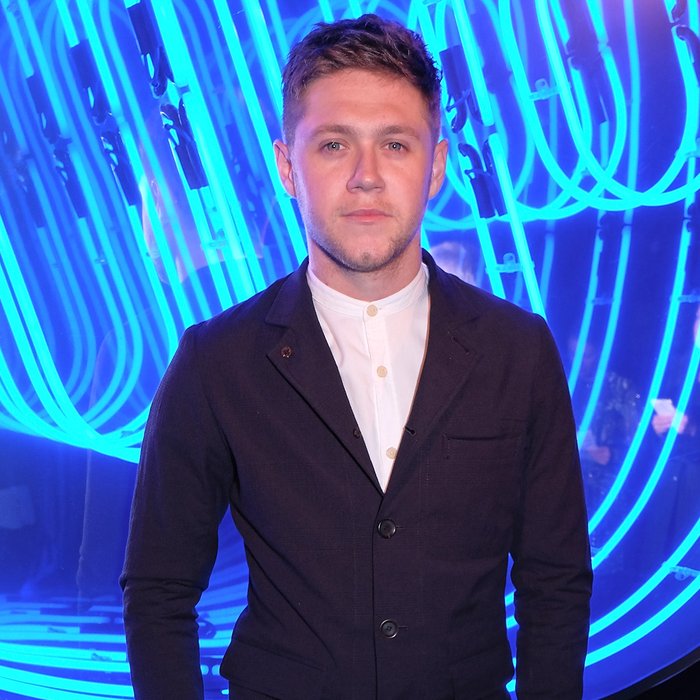 And as someone that's travelled the globe as part of the most famous boy band of the moment, does Niall still get nervous when faced with a crowd of that scale?!
He revealed, "No doubt about it, if you don't get nervous there's something wrong with you! It's like how can you not? You're stepping out in front of 80,000 people, it's going to be scary."
We know you're going to smash it, Niall - we're already looking forward to this set!
The only place to be is Wembley Stadium on 10th June – if you missed out on tickets, which sold out in a record 90 minutes - make sure you Keep It Capital for your chance to win your way in, and keep on top of all the action by downloading the Capital app right here.
Join the #CapitalSTB conversation @CapitalOfficial or at CapitalFM.com.
Summer lives on Capital!