It All Got A Little Soulful When Nathan Sykes Stunned London's O2 Arena With His Stunning Vocals!
3 December 2016, 22:46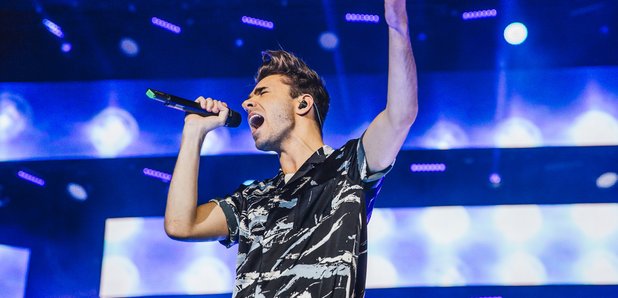 He's got one of the most iconic voice, and Nathan delighted the crowd with his five-song set at the #CapitalJBB!
Out of all the Jingle Bell Ball artists, Nathan Sykes is the one that has performed the most times - and his wealth of experience definitely showed as he rocked the crowds at London's O2 Arena this evening.
Taking the stage for his fifth year at the Ball, Nathan is always one of the most sought-after performers and you could tell by the screams reverberating through the Arena how excited you all were for his performance.
Nathan rocked a VERY stylish shirt, sky high hair and his trademark ankle grazer trousers as he got the crowds going with his high-energy performance of 'Twist'.
Ahead of his incredible set, Nathan took his turn on the red carpet looking as fashionable as ever: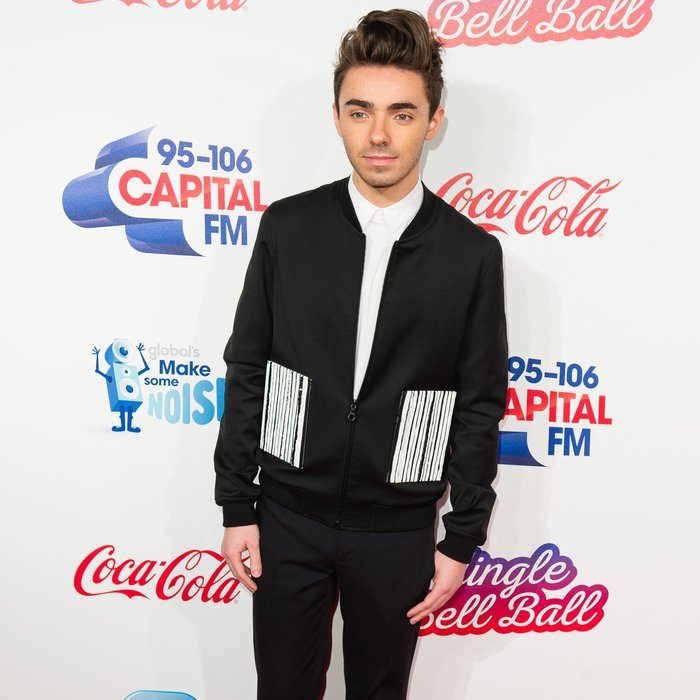 Nathan kept his fans updated with how excited he was to perform at the #CapitalJBB on Twitter ahead of the show:
Been rehearsing for @CapitalOfficial #capitaljbb today! We're going IN!

— Nathan Sykes (@NathanSykes) December 2, 2016
Tonight is gonna be awesome!! @CapitalOfficial #CapitalJBB!! Who's coming?!

— Nathan Sykes (@NathanSykes) December 3, 2016
Just going to stage!! See you out there #capitaljbb @CapitalOfficial!!!

— Nathan Sykes (@NathanSykes) December 3, 2016
Nathan had a piano rise up from the stage for his beautiful rendition of 'Over And Over Again' - is there no end to this boy's talents?!
He ended his set rising above the audience on a scissor lift - it was almost angelic watching him ascend while singing so, so beautifully!
Nathan's fans were out in force, and they were not shy in letting us know how they felt about his stunning performance:
@NathanSykesHQ @NathanUpdatess @NathanSykes omg he looks so handsome he smashing it #CapitalJBB #NathanSykesJBB

— Mrs Lara SykesX (@Don7Lara) December 3, 2016
OUR BOY IS KILLING IT! COME ON LAD!!!! @NathanSykes #NathanSykesJBB

— Rea (@xSykoForSykesx) December 3, 2016
IM IN FULL ON TEARS IM SAT ON MY COUCH IM NOT EVEN THERE @NathanSykes WHAT ARE YOU DOINGG TO ME

— soph (@sophjan3) December 3, 2016
@NathanSykesHQ @NathanSykes I'm living for his outfit! He looks so good #NathanSykesJBB

— Lorena Guerrero (@Lorena_G21) December 3, 2016
@CapitalOfficial @NathanSykes OH MY GOD THAT DANCE LGNDKF I'M LIVING #CapitalJBB

— Rea (@xSykoForSykesx) December 3, 2016
Nathan Sykes – Jingle Bell Ball 2016 Setlist
'Kiss Me Quick'
'Twist'
'Give It Up'
'Over And Over Again'
'Famous'