WATCH: Nathan Sykes Is Looking For A Date - Are You Up For The Challenge?!
24 January 2017, 10:23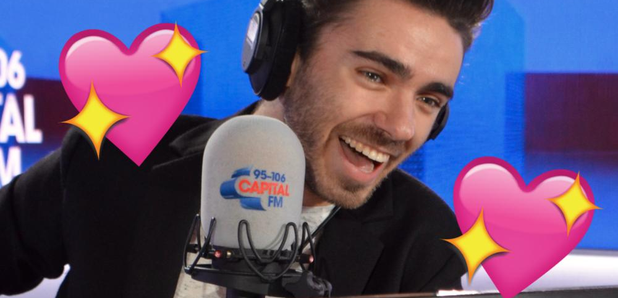 He'd be keen on going for some chicken, by the sounds of it.
Nathan Sykes. He's kind of a big deal. In fact, he's pretty 'Famous'. (See what we did there?)
So that's why Roman Kemp wanted to test how famous Nathan really was, and if all of that fame had gone straight to his head.
On Monday, Nathan joined Roman to chat about his new single 'There's Only One Of You', and - thanks to Ro's mum - we got some radio magic, when we played Reality Check with Nath. (We should probably just sack Producer Joe now. We don't need him now we've got Roman's Mum.)
So we wanted to test how in-touch with the people Nathan is, by testing him on our everyday lives. He nailed the most popular Snapchat filter within milliseconds, but let's just brush over wherever Nathan gets his super expensive milk from, 'kay?!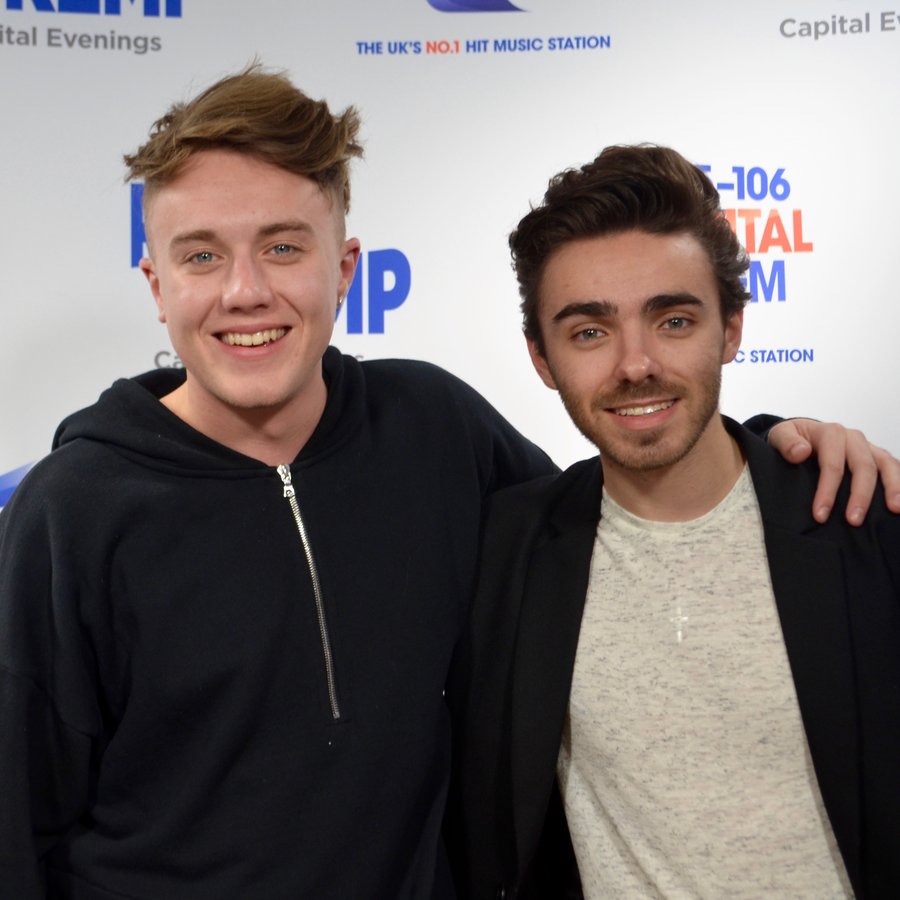 But - most importantly - Nathan told us that, after Roman questioned him on Tinder, the 'Over And Over Again' singer said "I've never really been on a date, let alone having been on Tinder". So, after he started salivating at Nando's, we suggest you invite him on a date. We give you permission.
You May Also Like...