WATCH: Nathan Sykes Makes George Shelley Sweat By Scrolling Through His Phone Pics
4 December 2016, 16:13 | Updated: 4 December 2016, 17:04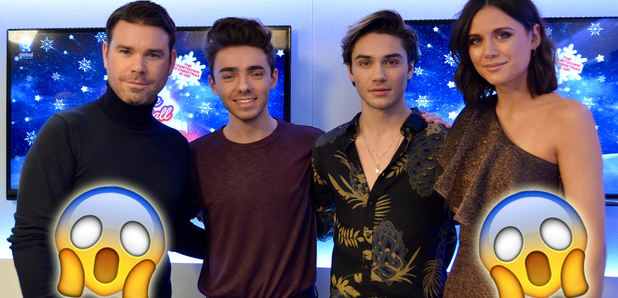 What did Nathan unearth when he got free reign over George's phone?
Capital's Jingle Bell Ball with Coca Cola is the UK's biggest Christmas party, so there is always loads of fun and games backstage.
One #CapitalJBB artist who got fully involved with the backstage banter was Nathan Sykes! Ahead of his standout performance, Nathan popped in to have a chat with Dave Berry, George and Lilah but it quickly turned into a potentially embarresing situation for poor George.
During a game that consisted of Nathan picking questions out of the Jingle Bell Ball Pool, he was asked a number of things. Although at one stage, he was given an opportunity that many people across the country would love to have!
Nathan was allowed to scroll through George Shelley's phone pictures before stopping on a random one and revealing it to the camera.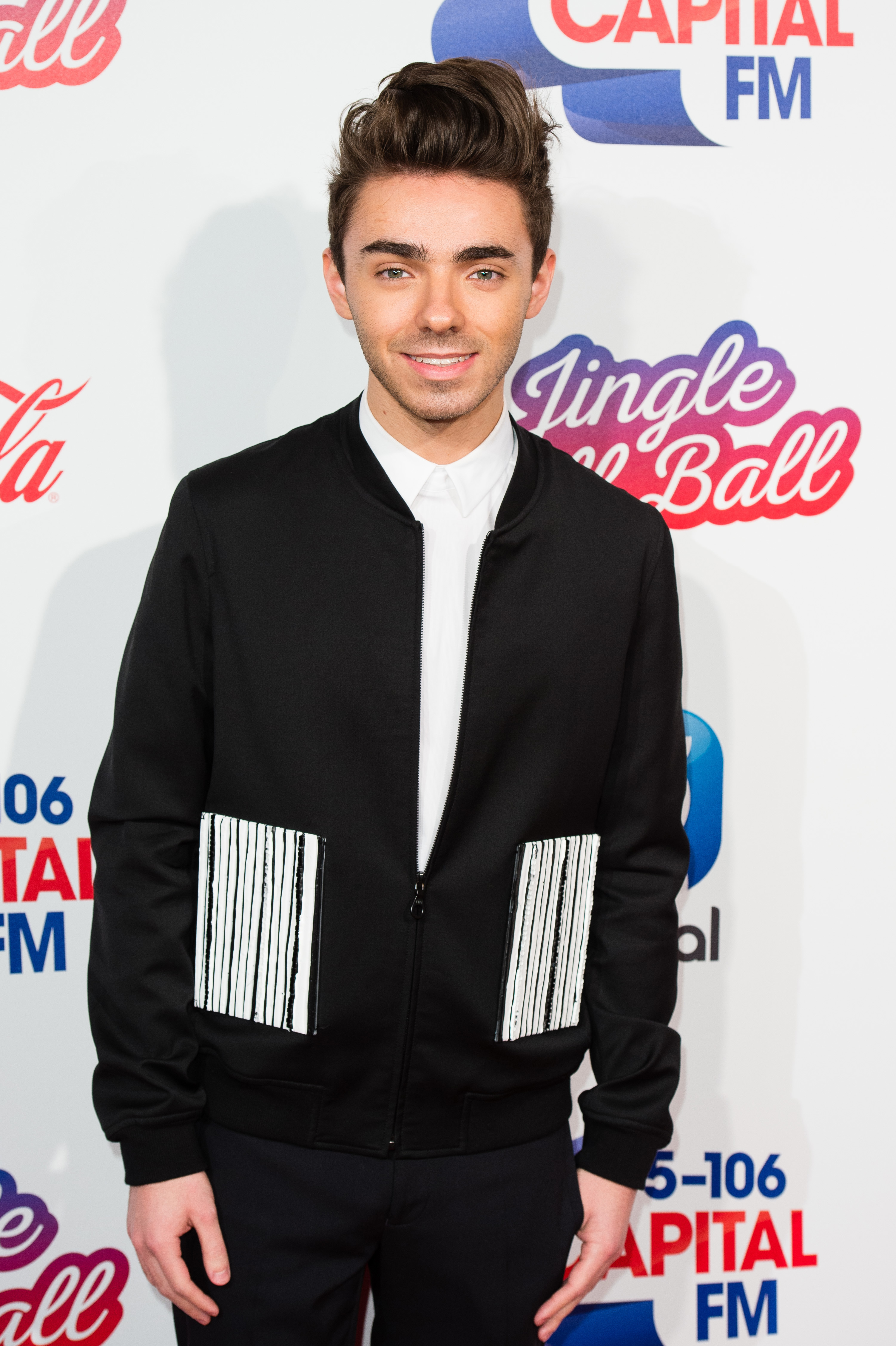 What would he uncover and what sneak peaks did he see that we now really want to see too!?
Check out the video above to find out.
You may also like...