"I'd Like To Collab With A Dance Producer Like Disclosure": Nathan Sykes On Future Plans
17 November 2015, 14:46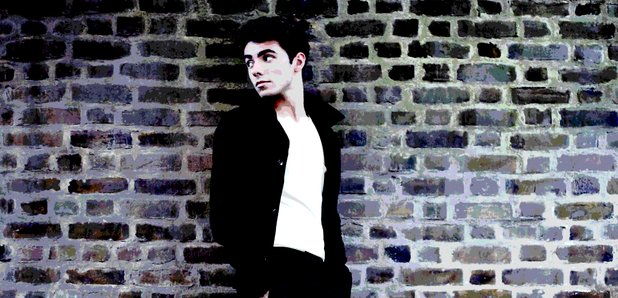 Nathan Sykes has got seriously deep about his new music and what 'Over And Over Again' is REALLY about…
As well as releasing the video for his stunning new single 'Over And Over Again' and announcing that he's playing Capital's Jingle Bell Ball with Coca Cola on Saturday 5th December, Nathan Sykes has a lot of BIG plans for his new music too…
Nathan, who appears on the cover of Fiasco magazine, revealed what it was like working with legendary proucers Diane Warren an Babyface on his debut solo album which will be released next year.
He revealed, "Not only did I have an amazing time collaborating with these artists, I learnt so much from them… For a songwriter, it was the most amazing lesson because it really makes you go deeper into the lyrics of an already deep song. It was a very emotional session."
As well as working with some seriously big names in the world of music production, Nathan also has big plans for future collaborations – and it sounds like he is after quite a different sound!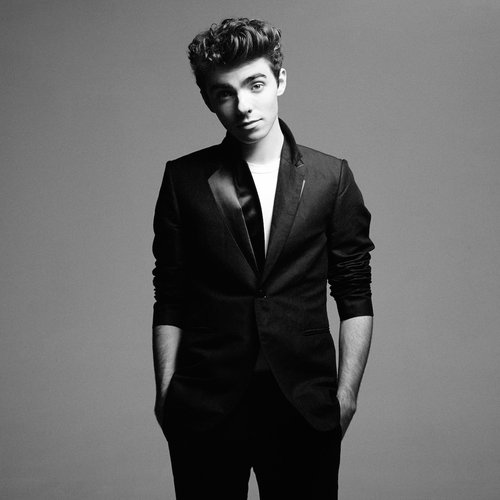 Nathan told the magazine, "I like to surprise people, I think I'd really like to do a collab with a dance producer like a Disclosure… I think it would be a really cool departure".
While we are waiting to see whether a dance collaboration is in the works, Nathan also opened up about what his new single 'Over And Over Again' is really about.
"I wrote 'Over and Over Again' to tell someone how I really feel about them, because I'm really bad at doing it in person. I'm really quite shy most of the time, maybe 80% of the time I lack confidence talking to 'some' people."
Nathan will be taking the stage at Capital's SOLD OUT Jingle Bell Ball with Coca Cola on Saturday 5th December and his new single 'Over And Over Again' will be released on 20th November.