"I Just Start Mooing At People!" - Nathan Sykes Reveals All In 5 Questions For...
15 July 2015, 11:26 | Updated: 15 July 2015, 13:05
Ever wondered if you fit the criteria of Nathan's PERFECT date? Or why he starts mooing at people like a cow?
Fresh from the release of his debut single, 'Kiss Me Quick', we managed to pin man-of-the-moment Nathan Sykes down for an exclusive "5 Questions For..." interview.
Just like us, the modern day crooner gets unbelievably wound up by people who just stop in the middle of the street - so much so that he starts MOOING at them!
Nathan even goes on to reveal what his perfect date would be like - hit play on the video above to see if you'd be his perfect match!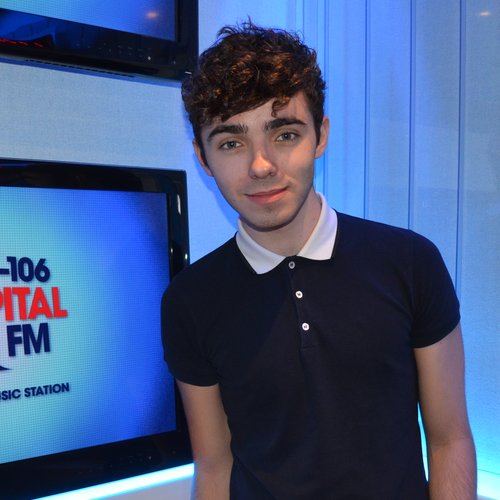 Nathan stopped by Capital recently to play an EXCLUSIVE live session, where he covered Charlie Puth & Meghan Trainor's incredible 'Marvin Gaye'.
Want to watch more Nathan Sykes? Relive his UNMISSABLE solo Summertime Ball debut as he belts out 'Kiss Me Quick' in front of 80,000 fans!
'Kiss Me Quick' is available to download now.