WATCH: Barack Obama Has Just Covered Meghan Trainor's 'NO'... Sort Of!
Barack Obama Singing No by Meghan Trainor
01:04
POTUS has proved he's pretty talented; he can run the world; he's a great joke teller... PLUS he is an incredible singer, as proved in his SPOT-ON cover of Meghan Trainor's smash!
If you have access to the Internet, you would have undoubtedly seen Barack Obama slay it at stand-up comedy; he completely owned Kendall Jenner.
So you'd be safe in thinking that that's where his unique talents ended, right? Obviously not. A video of the President has surfaced, whereby he's "singing" along to Meghan Trainor's latest single, 'NO'.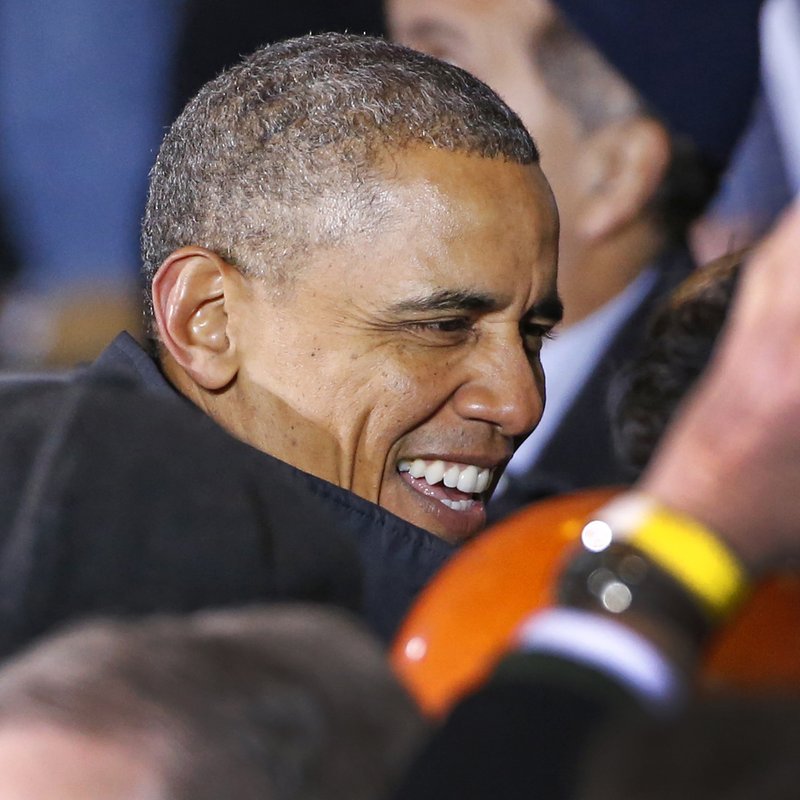 Okay, he's not actually belting out the lyrics - he kind of has a country to run - but one incredibly talented YouTuber has snipped and cropped his famous speeches to make this. You're welcome...
You May Also Like...