WATCH: Conor Maynard & Joe Sugg Do Singing Impressions & They're TOO Funny!
4 May 2016, 14:56 | Updated: 4 May 2016, 16:18
SINGING IMPRESSIONS WITH CONOR MAYNARD
10:45
We never thought we'd see Captain Jack Sparrow singing Zayn's 'Pillowtalk' but it (kind of) happened!
Ok, singing impressions are officially our new favourite things ever – and it turns out Joe Sugg and Conor Maynard are pretty damn good at them!
Channelling everyone from Yoda to Peter Griffin from Family Guy, Joe and Conor take on everyone from Justin Bieber to Zayn's tracks – and we've literally got tears in our eyes from laughing so much.
One particular highlight being Conor singing 'I can be your earhole baby' to the tune of Enrique's hit song 'Hero' - as you do!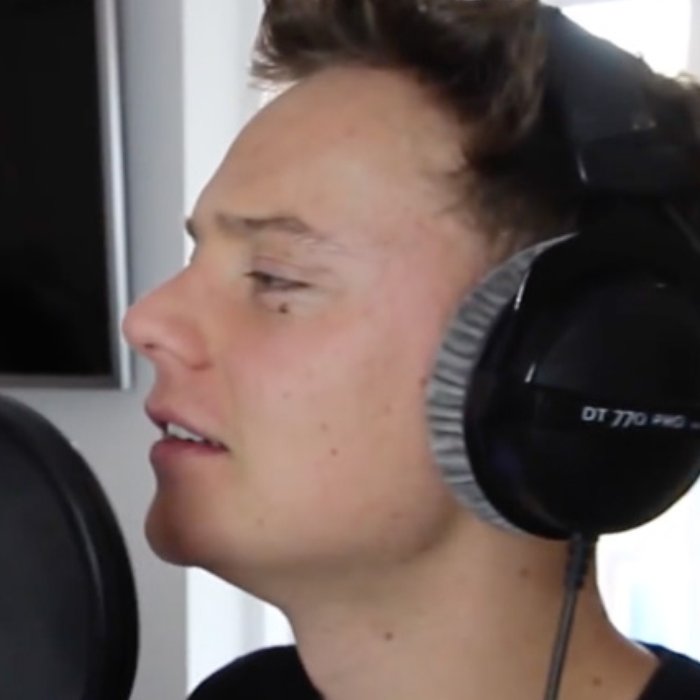 Aside from when they went SLIGHTLY awry, we've got to say these boys are REALLY good at impressions – we're already waiting for a second instalment!