Martin Garrix Closed The #CapitalJBB 2016 With The Biggest Set Of The Weekend
4 December 2016, 23:05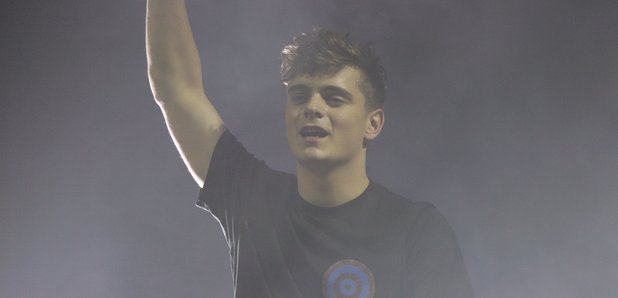 If there was one artist to close the #CapitalJBB, you'd want it to be the world's biggest DJ - and that's exactly what happened!
As the world's biggest DJ, Martin Garrix had some big pressure on his shoulders closing the Jingle Bell Ball 2016...and he ABSOLUTELY nailed it!
Full of his huge dance tracks, he brought an end to Day Two of Capital's Jingle Bel Ball with Coca-Cola with one of the most memorable DJ sets of any #CapitalJBB ever.
Appearing on stage behind his belowed decks, Martin got the party started right from the off, with bursts of fire, confetti and plenty of strobe lighting to make sure there was a real club feel to the proceedings.
With his live set featuring some of his biggest hits, such as 'Animals' and 'Wizard', with remixes of tracks by huge artists like The Weeknd and Drake, the crowd couldn't get enough of this lively mix.
The entire audience were on their feet throughout this explosive set and when Garrix brought superstar singer Bebe Rexha out at the very end to perform a spectacular version of their collaboration 'In The Name Of Love', it was just sheer perfection.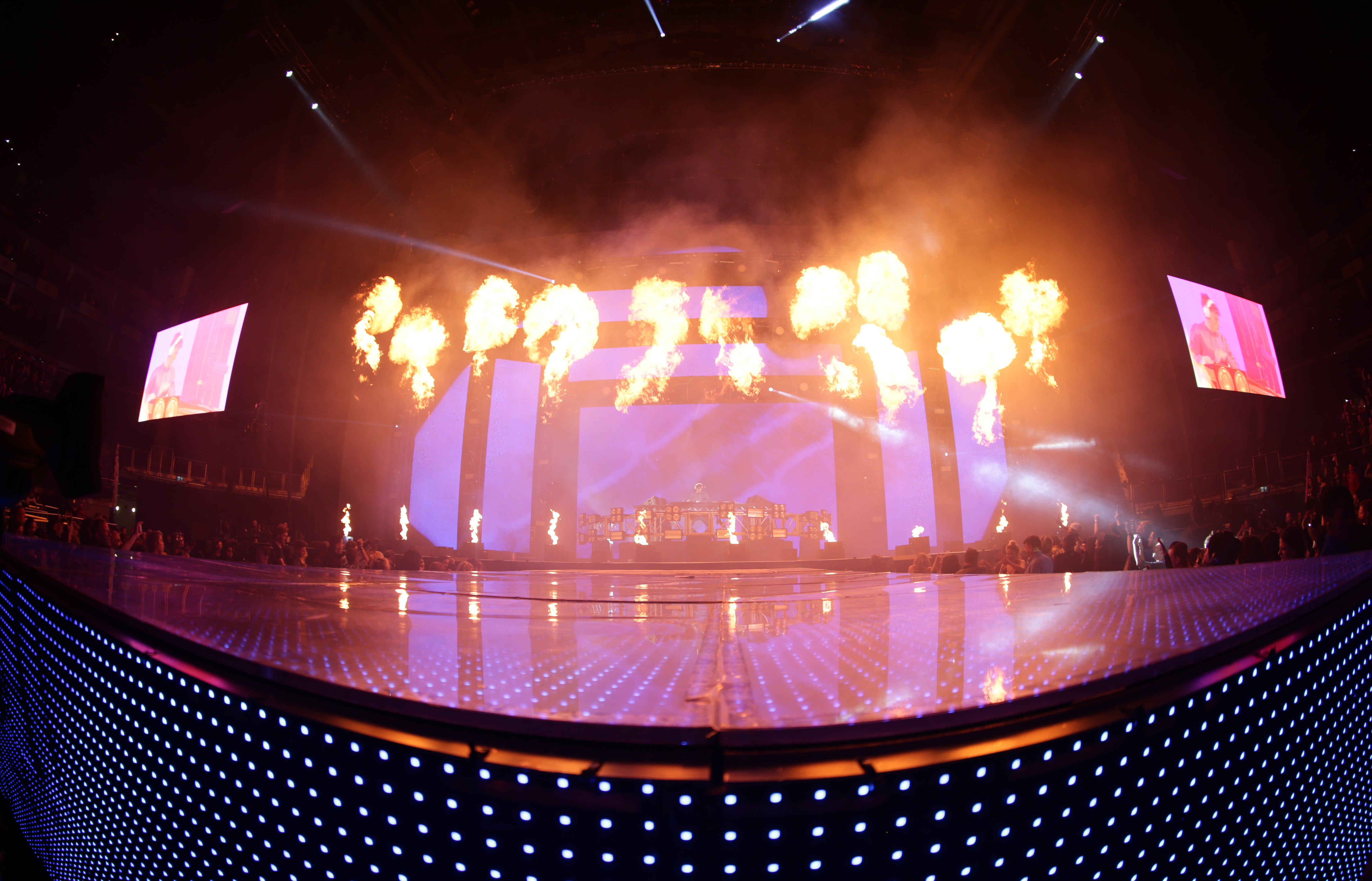 He looked pretty sharp on the red carpet too ahead of his set: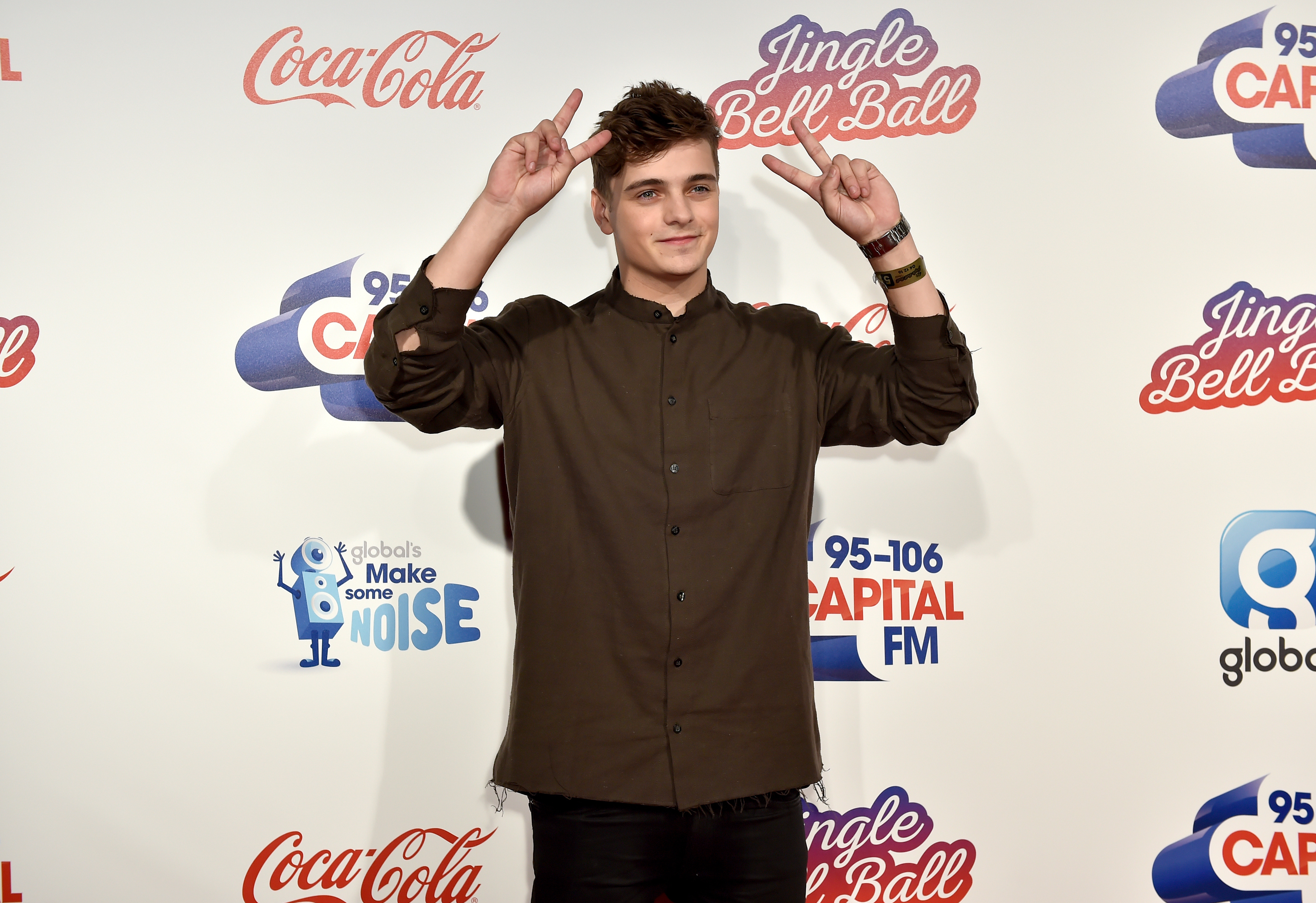 Being the superstar DJ that he is, Martin Garrix obviously sent Twitter into a toal frenzy with his live set and the crowd couldn't get enough:
MARTIN GARRIX IS SUCH A DADDY #CapitalJBB

— ㅤ (@idkcoolness) December 4, 2016
@CapitalLondon @MartinGarrix He always knows how to get lit

— BethanyJade_6R (@Bethanyjadeeeee) December 4, 2016
@MartinGarrix #jbb awesome what a top dj

— Robert Dye (@bobbydye86) December 4, 2016
Calvin Harris - Jingle Bell Ball 2016 Set List: