WATCH: Little Girl Who Cried Because Adam Levine's Married Meets Him – & Goes Super Shy!
19 October 2015, 10:50
Adam Levine's New Girlfriend
04:52
She went viral when her mum filmed her amazing reaction to the news Adam got married, but 3-year-old Mila meeting the Maroon 5 frontman is EVEN BETTER.
Remember your first celeb crush? Thought you'd end up marrying them and waltzing off into the sunset together? Well, this little girl did too... and she was absolutely devo-d that he's actually married.
Our hearts melted a little when the video of 3-year-old Mila's mum breaking the news to what is probably Adam Levine's youngest fan that her idol had actually got married went viral - but her reaction to meeting the man himself was even more amazing.
Mila burst into tears and pleaded with her mum to tell her it wasn't true – even though her dream bae has already been a married man for over a year.
Sorry kid......http://t.co/jVvhIsHIbv

— Maroon 5 (@maroon5) October 2, 2015
The Maroon 5 frontman even retweeted the video himself – so while she may not get to marry him, at least Mila got noticed by Mr Levine. And it got even better than a tweet - when Mila and her mum went on the Ellen DeGeneres show, she arranged for Adam to turn up and surprise his littlest fan.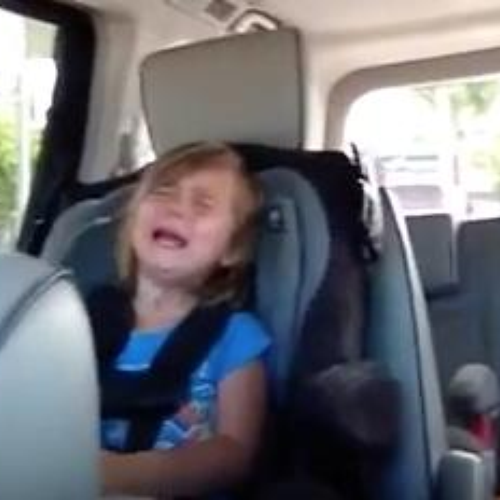 When Mila finally got to meet Adam, her reaction was even better than the original video - she went SO shy and wouldn't look at him, though they did share a little cuddle. Jesus Christ, guys, what are you trying to do to us here?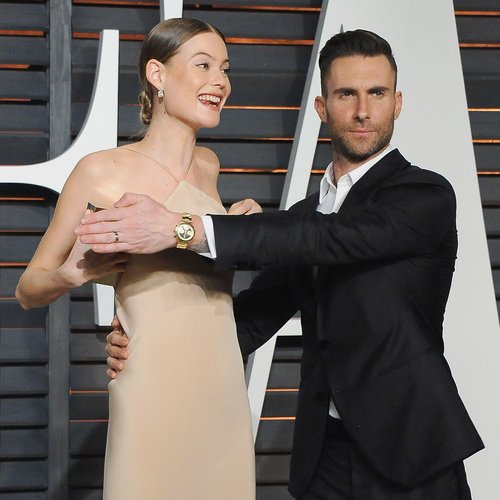 Well, that's got us feeling warm and fuzzy for the rest of the day. Ah, young love!