The Heartfelt Way Louis Tomlinson Captured One Direction's Last Backstage Moments Together
31 October 2019, 12:31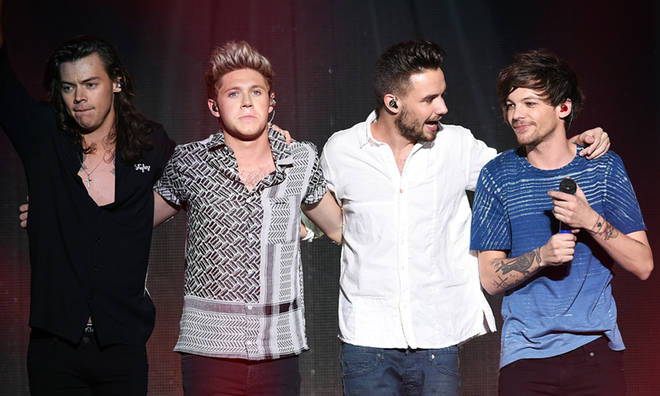 Louis Tomlinson has opened up about his last show with One Direction.
One Direction took a hiatus in 2016, almost one year after Zayn Malik left the band.
The boys have gone on to have solo careers of their own, with Louis Tomlinson, Niall Horan, Harry Styles and Liam Payne all releasing new music at the same time.
Louis Tomlinson World Tour: 'We Made It' Singer Announces First Solo Tour Dates For 2020
Louis is about to drop his debut album, 'Walls', on 31 January 2020 and in the run-up to its release he's been opening about his new music and reflecting on his time in One Direction.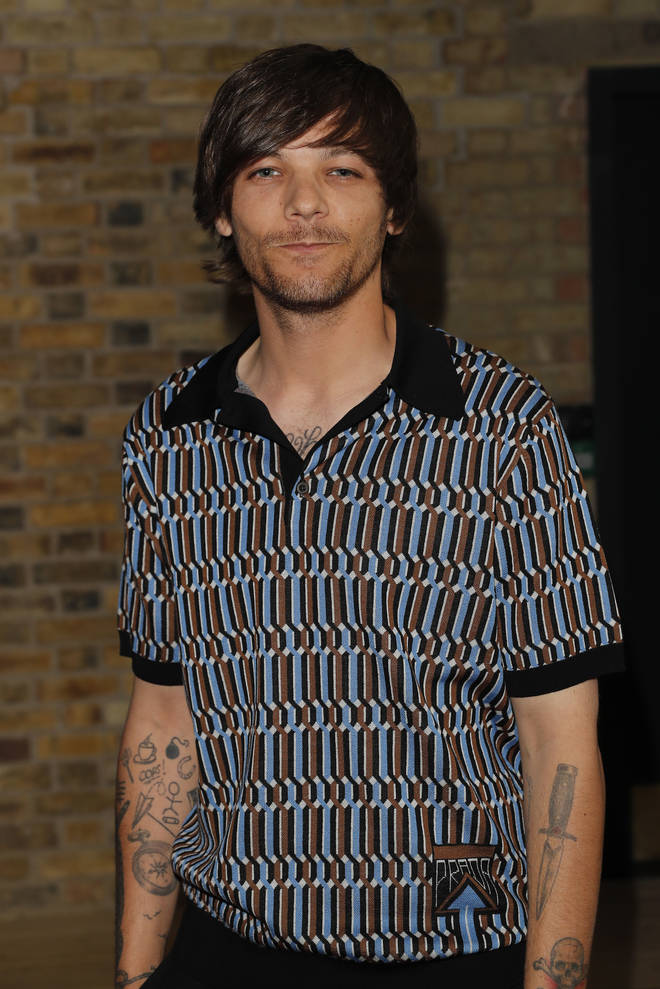 During a chat on the Zach Sang Show, he discussed how he "never gets tired" of talking about the world-famous boyband, as the experience got him to where he is today.
When quizzed on when it hit him that 1D would be splitting up, Louis explained how he made sure to take in their last show.
Louis said: "That last tour we did a show in Sheffield, which is 20 minutes from where I live so it was a special show for me anyway, and I got this amazing footage from one of my phones of a time-lapse in my dressing room on the whole last day of the tour.
"There was a moment where me and Niall just sat on the sofa and kind of took it all in and had a moment to ourselves. It was pretty heavy."
Reflecting on how One Direction changed his life, Louis added: "I couldn't hold a job down when I was younger, this was my first big, proper job and so I thought, 'That was good that, what's next?'"
Louis said he then spent some time with his family and had a few holidays before returning to the music industry with his track with Steve Aoki, 'Just Hold On'.
The 27 year old recently announced he's heading on his first solo tour in 2020, on a 43-stop tour which will kick off in Barcelona.
Confirming the news, Louis wrote: "Been waiting for this moment since I started my solo career. Can't wait to see you all on tour. There are also a few more dates going up at a later date. Thanks for everything. Here we go!"
Louis will kick off the tour in Barcelona before stopping off in other European cities such as Berlin and Paris. In the UK, he will play London, Glasgow, Manchester and his native city, Doncaster. He will then head to Dubai and also play shows in Australia, New Zealand, Japan and Brazil - to name but a few - before making his way to America.
Former bandmate Harry Styles is also heading on tour next year, exclusively telling Capital the news in a chat with Roman Kemp this week.
> Keep Up With All The Latest One Direction News On Our App