Liam Payne's 2018 Rider Requests Are Very Different From His 1D Days
12 October 2018, 12:49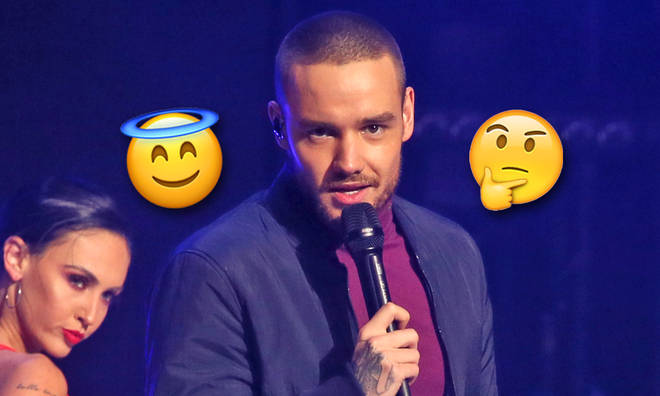 One Direction had some crazy riders, but Liam Payne's latest requests reveal he's definitely a changed man.
Liam Payne recently supported his One Direction pal Louis Tomlinson by joining him at judge's houses on the X Factor, but Liam has still managed to find the time to Australia to perform a live show.
> Louis Tomlinson Involved In Twitter Argument After Revealing Album Update
Whilst performing at the event in Sydney, Liam's backstage requests appear to have leaked online and it seems that he's certainly a changed man when you compare them to his days in One Direction.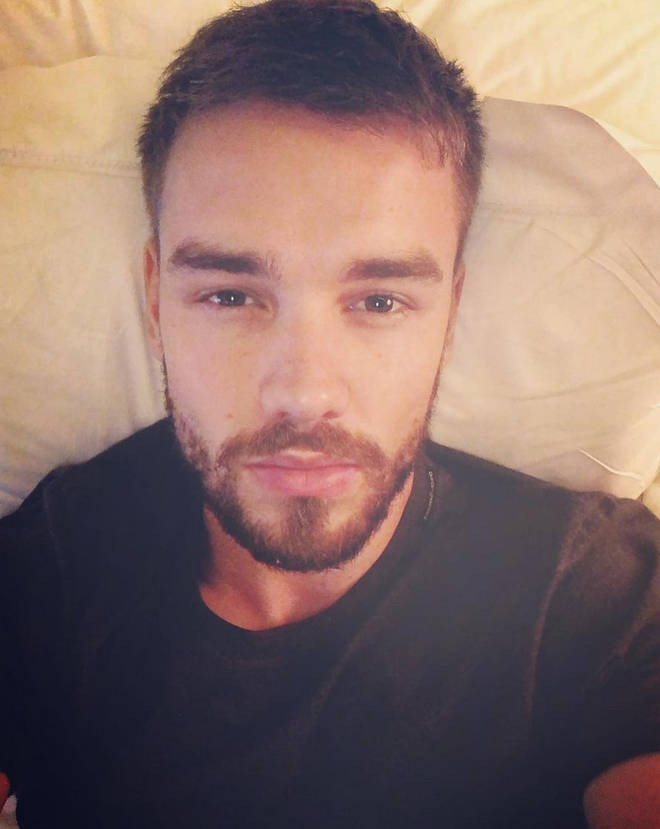 According to reports circulating online, Liam's backstage requests included 24 bottles of still mineral water, assorted fresh juices or smoothies, four Moju or fresh ginger shots, two veggie protein power packets and four protein bars.
As well as that haul on healthy goodness, it's also being reported that Liam requested platters of fresh fruit, including bananas, mango, pineapple, grapes, mixed berries, and fresh vegetables, including carrot, cucumber, celery and hummus dip.
Now that Liam's solo career is well under way, following the release of his debut EP 'First Time', it looks like he's aiming to stay fit and healthy in order to perform live shpws at his highest level.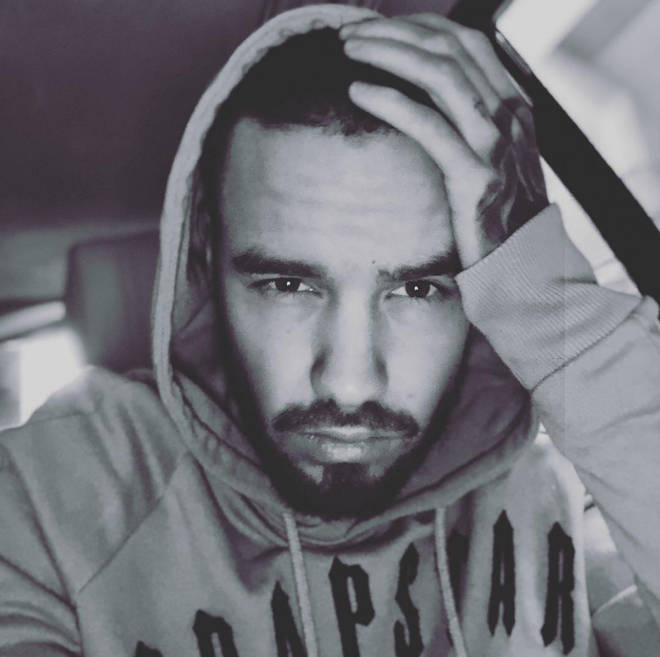 As well as three cases of local beer, a 2015 One Direction tour rider leak revealed that the lads asked for "assorted local menus for after-show food" from establishments such as KFC, Chick-fil-A, and Steak'n Shake.
Fun items like ping pong tables and pinball machines were also regularly required for the 'History' stars, so Liam's rider is certainly a much more 'mature' version.
> Download Our Free App For All The Latest Liam Payne News!