Liam Payne – 'Bedroom Floor' (Live At The Jingle Bell Ball 2017)
10 December 2017, 22:30
With 16,000 screaming fans singing all the words, this was the perfect way to round off a momentous year for Liam Payne!
He only released 'Bedroom Floor' back in October, but everyone inside London's O2 knew the words to this absolute banger and couldn't resist belting them out when Liam hit the stage.
Whilst we're still waiting on his debut album to be released, the one Direction lad did treat fans to the biggest hits he's released so far and this is easily one of our faves.
It was the first time Liam had joined the Jingle Bell Ball with Coca Cola line up as a solo artist but he put in a stunning performance that made him an instant #CapitalJBB legend. Way to go Liam!
Liam Payne Jingle Bell Ball 2017 Setlist
'Strip That Down'
'Get Low'
'Bedroom Floor'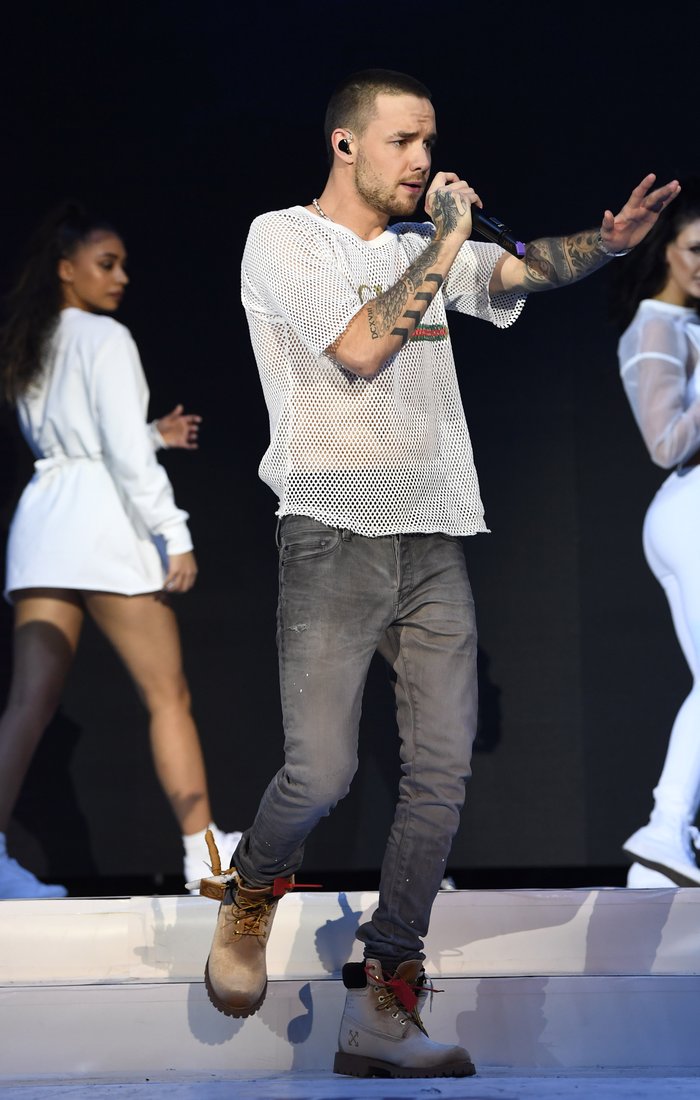 Liam Payne 'Bedroom Floor' Lyrics
Baby, heard you've been talking about me lately
Telling all your friends how much you hate me
But who you calling up when you get lonely?
When you get lonely, yeah
You be saying real, real nice, real nice things
When I'm touching you
You be getting real, real, real, real, real jealous
When it wasn't you, oh
And every now when my iPhone, iPhone rings
I be telling you
I told you, I told you, I told you
You said it was over
You said it was over
But your clothes say different on my bedroom floor
You said it was over
You said it was over
But your clothes say different on my bedroom floor
But your clothes say different on my bedroom floor
But your clothes say different on my bedroom floor, yeah
Baby, why you always act like you don't want me?
Don't make me bring up your dirty laundry
We always on and off until you're on me
Until you're on me, yeah
You be saying real, real nice, real nice things
When I'm touching you
You be getting real, real, real, real, real jealous
When it wasn't you, oh
And every now when my iPhone, iPhone rings
I be telling you
I told you, I told you, I told you
You said it was over
You said it was over
But your clothes say different on my bedroom floor
You said it was over
You said it was over
But your clothes say different on my bedroom floor
But your clothes say different on my bedroom floor
But your clothes say different on my bedroom floor, yeah
You said it was over, you said it was over
But your clothes say different on my bedroom floor, yeah
Oh, my bedroom floor
Your clothes are saying something different now
You wanna break up just to fix it now
Oh, baby
You said it was over
You said it was over
But your clothes say different on my bedroom floor
You said it was over (it's over)
You said it was over (it's over)
But your clothes say different on my bedroom floor
But your clothes say different on my bedroom floor
But your clothes say different on my bedroom floor, yeah
You said it was over, you said it was over
But your clothes say different on my bedroom floor, yeah