Liam Payne And Cheryl Have Got BIG Plans For Bear's First Birthday Party
21 February 2018, 15:29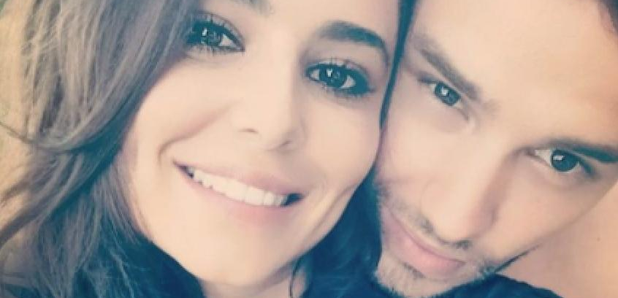 Sooo, where can we get an invite?
Liam Payne and Cheryl are about to have a 1-year-old on their hands when baby Bear marks his first birthday on March 22nd.
> Justin Bieber Took Selena Gomez To His Dad's Wedding And They're Just Goals AF
And knowing his parents, it's going to be big one. Bear's not going to have just one birthday oh no, he's going to have two.
Although Liam's not going to miss his son's first birthday celebrations, he's got some gigs booked in Japan straight after so March is going to busy for the first time dad.
A source told the tabloids: "Liam will be here for the actual day [22 March], which is a Thursday, but then has to fly the next day - but it means he won't be around for the weekend so the party can't happen then.
"There will be two parties for Bear – a small one with close friends and family, then a bigger ones with friends and their children."
> We've Got All The Liam and Cheryl Goss Over On Our App So Get Downloading!
The source continued: "There will be a special cake, games – the lot. They both want to make it a day to remember for Bear – even though he's only one!"
Can we please get an invite guys?
Just like every couple, turns out Liam and Cheryl have disagreements over what football team Bear should support when he grows up. He spilled everything when he joined our Roman as a special co-host on Monday morning.
Still don't believe us? We've got the clips right here...