WATCH: "Charlie Puth Filled Me In" - Liam Payne Lets Loose About Who 'Attention' Is About...
20 October 2017, 08:23
Spill. The. Beans...
There's only a few things on our bucket list. We want to swim with dolphins. We want to go skydiving. And we want to be BFFs with at least one member of One Direction.
Charlie Puth, annoyingly, has at least completed one of those... And we certainly ain't talking about no dolphins.
> 16 Memes Only A True Directioner Would Understand
Liam Payne swung by recently to chat to Will Manning and Aimee Vivian, fresh after dropping his brand new (and bloomin' sick) tune, 'Bedroom Floor'.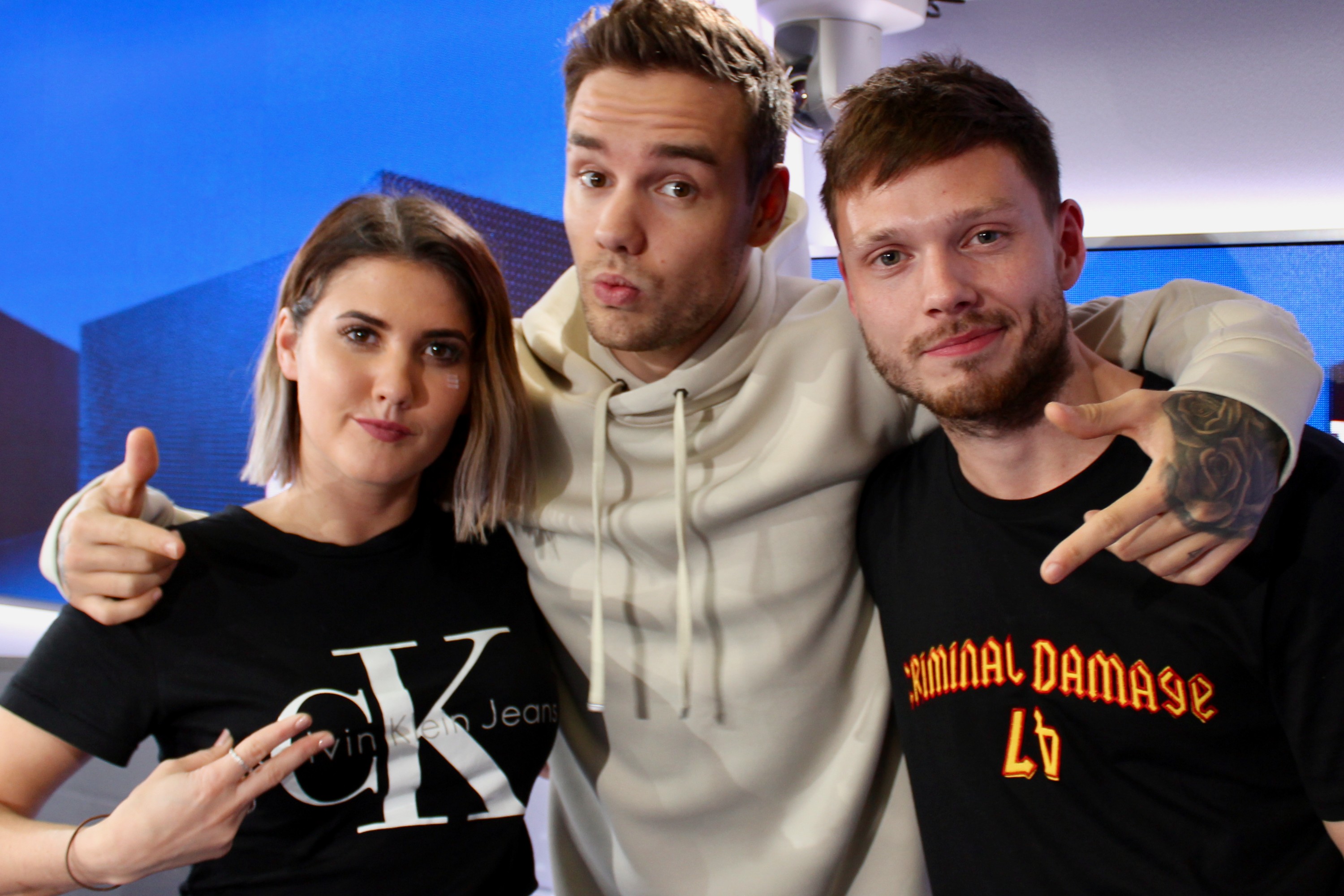 But that wasn't the only song we could talk about, was it? Charlie Puth and Liam Payne have a bromance made from joy, candyfloss and rainbows - heck, they even wear personalised tees featuring each other's faces - so we wanted the dirt on 'Attention'.
Will probed the 'Strip That Down' singer on who Charlie's hit was actually about, and Liam strongly confirmed that he knew exactly who it was about, because Charlie fills him in all the time.
The 24-year-old said "I don't know; maybe I'm a bit of a life coach. Maybe I've got a bit of wisdom for him [Charlie]." But don't hold your breath; we might have to wait until the NEXT time Liam pops by to find out exactly who.
> Liam Payne's Joining Roman Kemp On Capital Breakfast, So Make Sure You Download Our App Now!
Remember the last time Liam paid us a visit and put a super fan through a lie detector? Good times...