Ke$ha Eyes Harry Styles Romance: "We've Been Texting Each Other"
15 April 2013, 15:56 | Updated: 15 April 2013, 16:50
The 'Tik Tok' singer thinks the pair could have "fun" and calls him her "cougar bait".
Ke$ha has confessed that she and One Direction singer Harry Styles have been texting each other and thinks a romance between the pair "could be really fun".
The 'Die Young' singer has previously expressed her admiration of the boy band star, who is seven years her junior.
"We've texted here and there," she told E! Online. "No sexting—not yet. Maybe he can be my cougar bait."
She added: "It could be really fun."
Ke$ha also admitted that she can see a resemblance between the 'Little Things' singer and The Rolling Stones frontman Mick Jagger.
"Yeah, a little bit in the mouth," she said.
Harry has been single since splitting from country star Taylor Swift at the start of the year.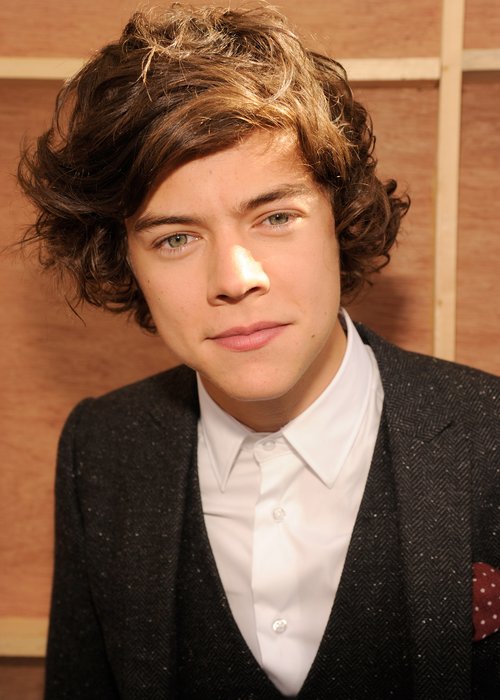 Meanwhile, Ke$ha was among the guests at the MTV Movie Awards 2013 last night.
Harry's bandmate Liam Payne received a shout out from The Avengers actor Tom Hiddleston as he picked up Best Villain on the night.