WATCH: "You Nearly Killed Yourself" - Kesha Writes A Heart-Breaking Letter To Her 18-Year-Old Self
11 August 2017, 13:52
The 'TiK ToK' read aloud the note on television recently.
Kesha has recently stated she has struggled with eating disorders, with her mother even confirming she had been suffering with these since she was signed.
She recently penned a letter to her 18-year-old self, on 'CBS This Morning', warning herself of the difficulties she will face later on in life.
> Kesha Blindfolded A Gay Couple On Stage And Then Things Just Got Really Heartwarming
During the video, she states "The bad news is you nearly killed yourself on the road to success, fueled by fear of failure, crippling anxiety, and insecurity.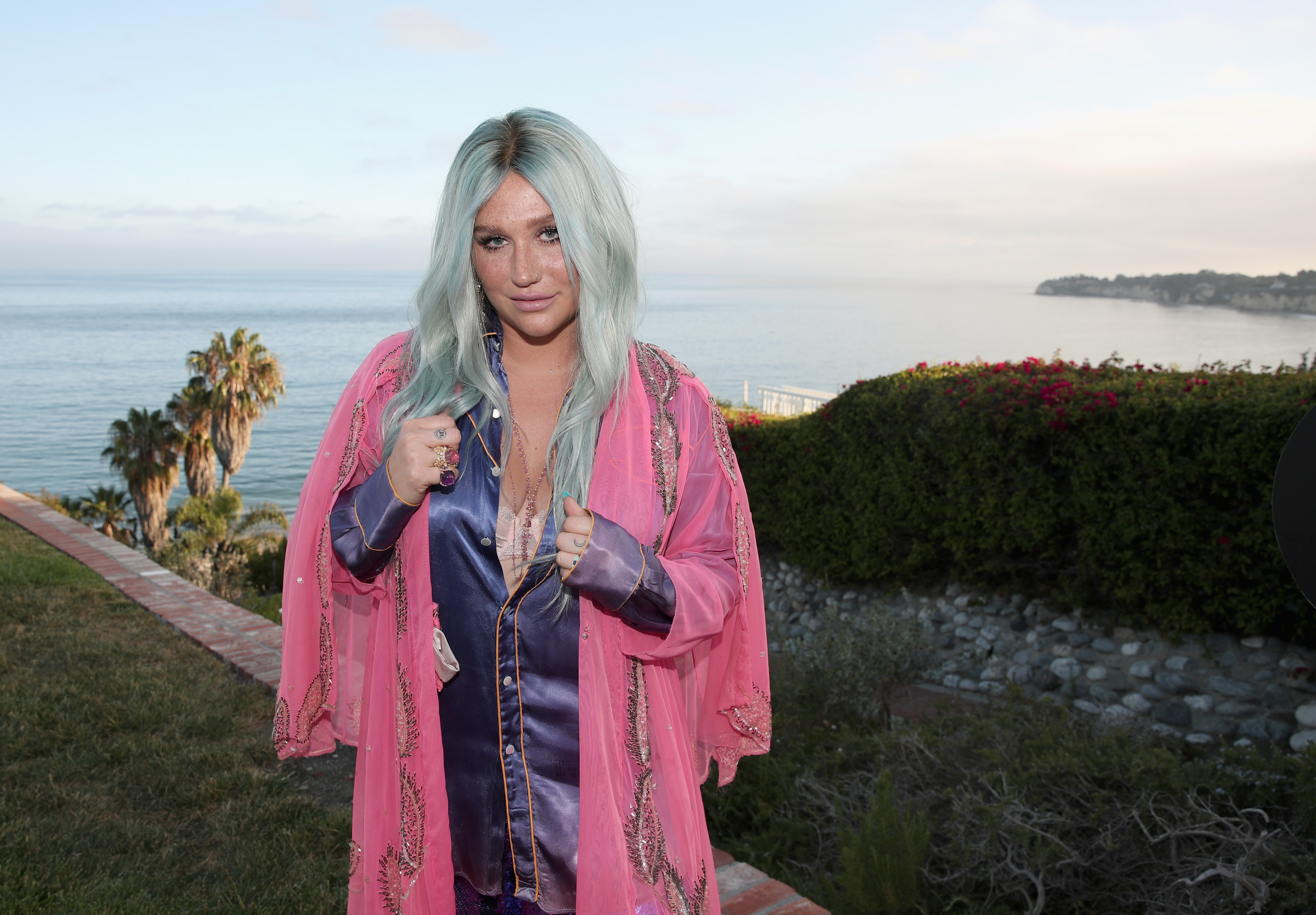 Pic: Getty
The 'Praying' star continued "You will become severely bulimic and anorexic — and the worse your disease gets the more praise you will get from some people in your industry, and this will really, really mess with your head. But when you are trying to live up to an unrealistic expectation, it's never gonna be good enough no matter what you do."
She did, however, praise her success and what she's achieved to-date prior to this message; "You made it! And thank God because the best plan B we ever came up with was waitressing, and as you will soon find out, that was not really our forte."
> Download Our App Now And Control The Tunes You Wanna Hear
Does anyone else remember the time Jerry Seinfeld totally pied Kesha?