EXCLUSIVE: Kelly Clarkson Reveals She's Got A Secret New Song With A 'Different' Male
20 February 2015, 15:02
Kelly Clarkson's back with new music… but there is a secret collaboration we won't get to hear until May…
It's been a while since we heard new music from Kelly Clarkson but the pop superstar has revealed that as well as a whole new album, there is a secret collaboration coming later in the spring too!
Kelly's new album, 'Piece By Piece' will be dropping on 2nd March, and features a track written by Sia as well as a collaboration with John Legend – the first time Kelly has featured a duet on one of her records.
As exciting as this already is, when Kelly came in to see us, she exclusively revealed to CapitalFM.com that she has ANOTHER collaboration on a new song which we won't get to hear until May.
Kelly revealed, "I don't think I can talk about another one that I just recently did but he's a very big departure from me musically and it was really cool, it came out of nowhere."
"He asked to see if I would sing on something and it sounds so good and it's something that I'm really proud of, so I can't wait for people to hear it."
"It doesn't come out until May so I can't talk about it, but it's a guy and he sings differently from me most of the time. It's coming out on their album so it's cool, I never did any duets ever and then all of a sudden I was doing two different people."
The bets are on – who do YOU think it is?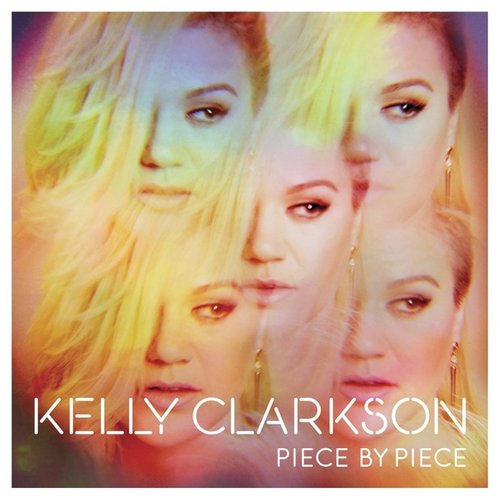 You May Also Like: