WATCH: Kelly Clarkson Covers 'Jealous'... And Nick Jonas LOVED It!
20 July 2015, 11:36
Kelly Clarkson- Jealous (Fan Request) Radio City Music Hall 7/16/15
04:09
The 'Heartbeat Song' singer took on Nick's global smash during her latest live concert.
Kelly Clarkson loves her a cheeky cover, and she's become well known for the 'requests' part of her live shows where she belts out another artists song requested by one of her fans.
And now the US superstar has taken on Nick Jonas' breakthrough solo smash 'Jealous' and it's pretty damned amazing as Kelly BELTS out one of 2015's most popular tracks
PLUS... Nick Jonas is a big fan of Kelly's version too and tweeted to say he LOVED her performance, and can't wait to tour with her in North America later this year!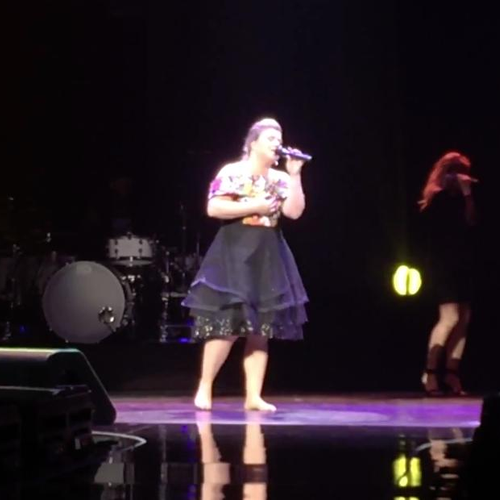 You may also like...
WATCH: Nick Jonas Covers Taylor Swift's 'Bad Blood'