It's DEFINITELY Happening... Kelly Clarkson Promises A Collaboration With Demi Lovato
11 March 2015, 10:40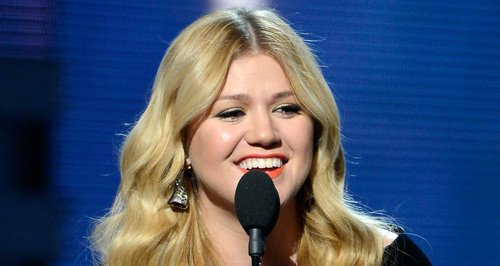 These two powerhouse US superstars have BIG plans for a team-up down the line.
This is one team-up we NEED to hear ASAP… Kelly Clarkson's promised us a duet with Demi Lovato!
The 'Heartbeat Song' singer says they've ALWAYS wanted to work together, and that it'll definitely happen at some point if she has anything to say about it.
"We almost got to work together but I was pregnant and she had asked me to sing," Kelly told MTV News. "I totally was down but it just didn't work out.
"She was touring, I was super pregnant and not feeling well and it didn't work out this time, but it totally will," she vowed.
"She's so sweet," Kelly added, about her fellow Texan.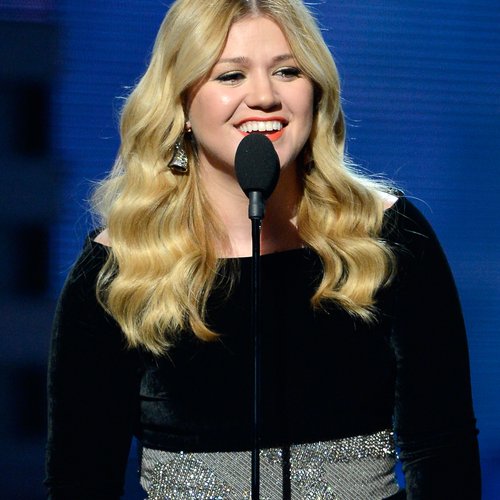 Bring it on ladies… between those two powerhouse voices it literally can't go wrong!
You may also like...