Katy Perry's Feeling VERY Generous... And Helps TLC Fund Their New #Kickstarter Album
23 January 2015, 11:24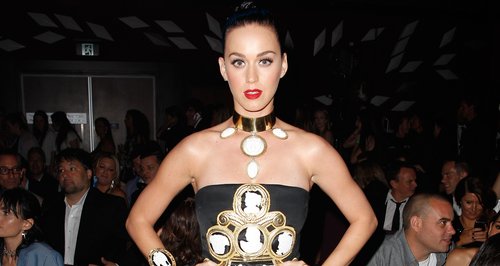 The 'Dark Horse' singer hands the R&B legends a cheque to find their fan-funded new record.
TLC are VERY happy with Katy Perry right now… after she helped them fun their Kickstarter campaign to record a new album!
The 'Roar' superstar is CLEARLY a big fan of the girls' nineties hits like 'Waterfalls' and 'No Scrubs', because she reportedly donated $5000 to TLC's campaign, according to TMZ.
And TLC star T-Boz has tweeted out her thanks to the US singer this week after the girl band duo managed to reach their $150,000 target to create their new, and final, record.
"A BIG Special THANK YOU 2 @Katyperry for her pledge to our #Kickstarte Campaign! Your awesome!" TLC singer T-Boz posed on Twitter. "I get off the plane 2 find out not only did we reach our goal but we're the fastest MOST FUNDED POP PROJECT IN #KICKSTARTER HISTORY! Thx."
"Thank you SO MUCH to everyone who donated to our campaign!!" the ladies also tweeted. "We are thrilled to have so much love and support from fans! It means so much!"
A BIG Special THANK YOU 2 @katyperry for her pledge to our #Kickstarter Campaign! Your awesome!

— Tionne T-Boz Watkins (@TheRealTBOZ) January 21, 2015
No word yet on exactly WHEN TLC will return with a new album, but we'll keep you updated as and when the news breaks.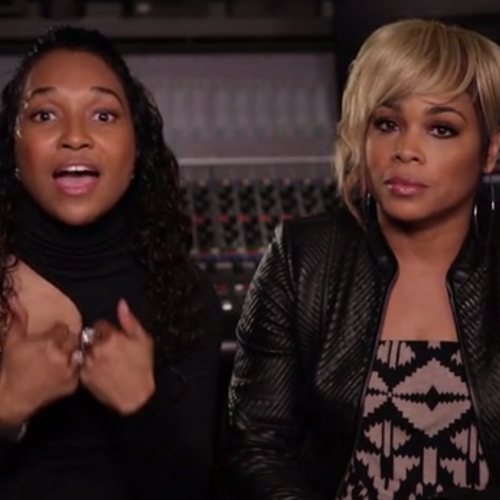 You may also like...