Katy Perry Vs Taylor Swift: Who Is Named Pop's Richest On The Forbes 2015 List?
30 June 2015, 07:22 | Updated: 30 June 2015, 07:30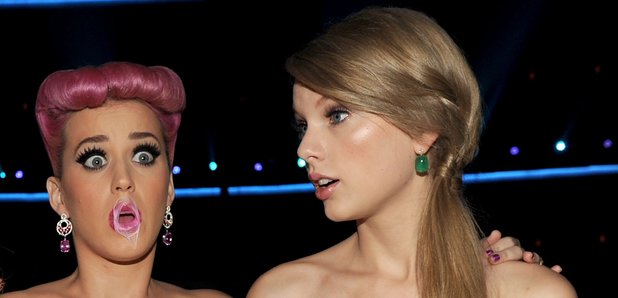 Dollar, dollar bill ya! One of these pop superstars is definitely flavour of the month with her bank but which pop princess has topped the chart that REALLY matters?
It was a chart battle of a VERY different kind but this time around it's Katy Perry who tops the rich list to become the highest paid female celebrity of 2015, beating Taylor Swift to the top spot.
According the the latest list published by Forbes Magazine Perry has banked an impressive $135 million over the past 12 months thanks to numerous SOLD-OUT shows on 'The Prismatic World Tour', plus a string of Vodafone Big Top 40 chart hits taken from latest album 'Prism'. The 30-year-old singer's success places her not only as the richest female, but also the third-highest-paid celeb in the world behind boxers Floyd Mayweather and Manny Pacquiao. It's reported that Perry's earnings from the past 5 years now surpass $303 MILLION.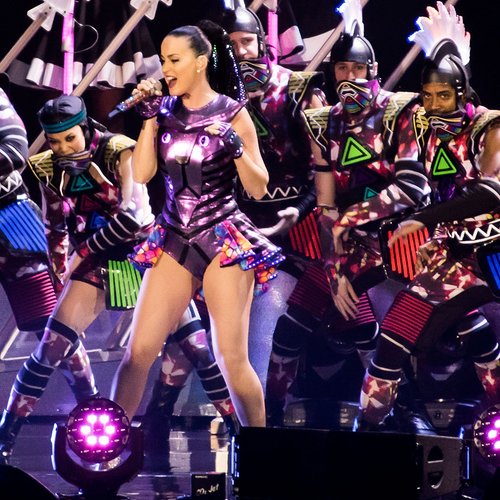 (Picture - Getty / Katy Perry performs in Macau during her Prismatic world tour)
It's not all doom and gloom for second place Taylor however. Her $80 million earnings this year combined with the $66 million earnings of boyfriend Calvin Harris make her one half of the richest couple in music, dethroning Beyonce & Jay-Z! #result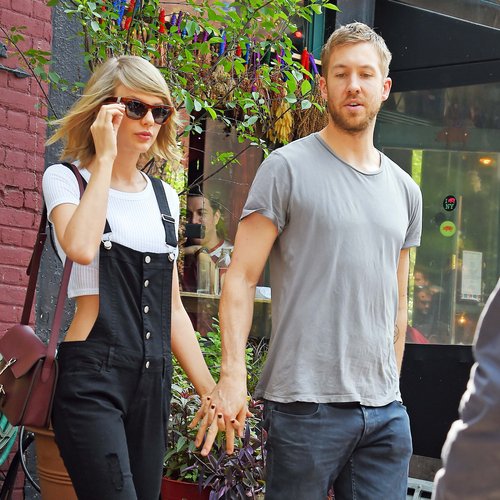 (Picture - Rex / Taylor Swift and Calvin Harris out and about in New York)
Other pop stars splashing out on something special to celebrate HUGE success this year include One Direction ($130 million), Justin Timberlake ($63.5 million), Lady Gaga ($59 million), and Ed Sheeran ($57 million).
You may also like...