Is The Bad Blood Between Katy Perry And Taylor Swift Over? It Looks So...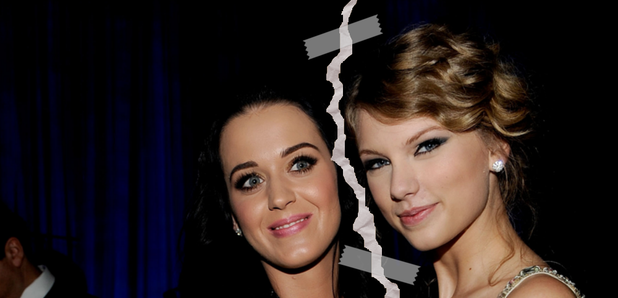 It's the feud that will never, ever end... Or is it? From stealing dancers to indirectly writing songs about the other, that might be a thing of the past for Taylor Swift and Katy Perry.
The feud between the two pop princesses, Taylor and Katy, has been going on for nearly four years. We hope you're hungry, because there's been some serious beef.
Deep breath, people - there's been boyfriend swapping from the likes of John Mayer; Taylor allegedly stole dancers from Katy's tour; let's not forget 'Bad Blood', a song about a conflict with a well-known music artist; and of course, there was Mean Girls-related Twitter shade from Ms Perry.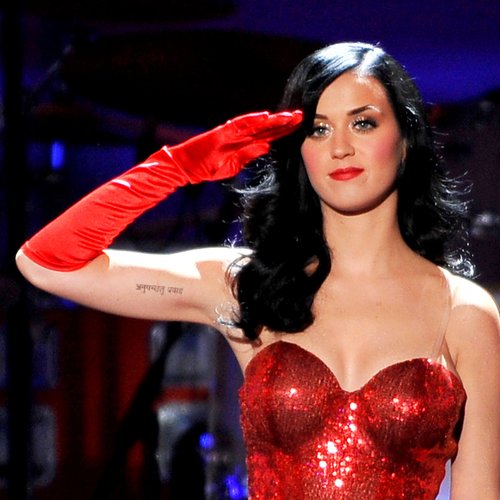 But it looks like this might all end very soon, as Katy has admitted, in a recent interview, to inviting the 'Shake It Off' sensation to her pre-Grammy's party. According to Katy, it's just up to Taylor and her schedule now.
If it goes well, we're happy. If it doesn't go well, well... At least we might get another 'Bad Blood'.
You May Also Like...