Katy Perry On Taylor Swift The Media 'Sweetheart' And Fangirling Over Beyonce And Adele
5 February 2015, 12:12 | Updated: 5 February 2015, 12:15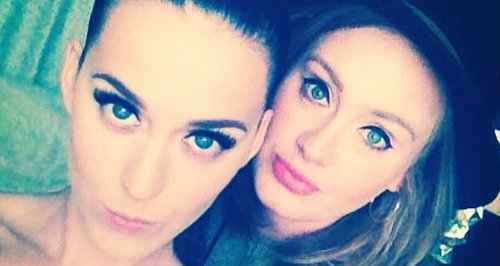 Katy Perry may be a worldwide superstar, but even she gets a bit giddy over the likes of Beyonce and Adele… who stole her food!
It doesn't matter if you're a global icon or not, everyone has SOMEONE they fangirl over – and for Katy Perry that's Beyonce and Adele!
And when Katy met Adele, the British icon surpassed all of her expectations – by stealing Katy's food! Katy told Elle, "Adele is so real and couldn't care less about the trappings of fame. She came to a show at the Hammersmith Apollo in England and stole my after-show burrito. She's like [heavy British accent], 'How the f**k did you get a burrito in England?'"
But Adele isn't the only female star Katy looks up to – she tends to fangirl over Queen Bey too! Katy gushed, "Oh my God. I'm such a big Beyoncé fan. Beyoncé just put out a video! You've got to see this video! I was like, finally! Finally I see you. I don't see some propaganda version of you. I see YOU. I relate to who you are."
Katy also opened up about her way of working and how she had to relinquish some creative control when it came to the Super Bowl performance. She explained, "In my show, I am boss daddy. I am boss mommy. They call me Boss. Everything goes through my eyes; I call all the shots, 100 percent of it."
"With the NFL, I have to be accountable to several levels of red tape. There are many committees I have to go through for my costumes, the budgets of my show, every interview - everything, I have to report to somebody."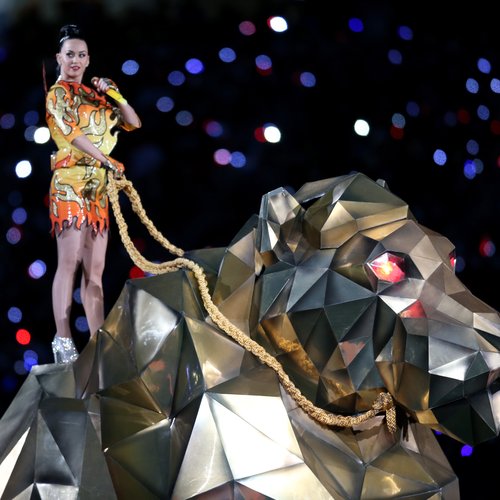 "So I am no longer the boss; I have to relinquish that control. We love this opportunity, but once you decide you're gonna do the Super Bowl, you're gonna have no f**king life for six months. It is the biggest thing. Anyone that's ever done it has been scared s**tless. You stay off the Internet for the five days afterward."
Not that Katy had anything to worry about, as her phenomenal performance was the most-talked about show – complete with her usual array of crazy staging and multiple outfit changes.
It may seem like Katy's living the dream but the pop star life is harder than the glamourous lifestyle it appears to be.
Katy explained, "It is a hundred times harder a dream than the dream that I dreamt when I was nine...You think you signed up for one thing, but you automatically sign up for a hundred others. And that is why you see people shaving their f**king heads."
Katy also name dropped Taylor Swift – with whom she is having a well-publicised feud over her tour dancers – calling her the media's 'sweetheart'.
She compared the media treatment of pop stars to characters in a soap opera, explaining, "You've got to name someone the villain, someone the princess, someone the mom, the dad-type - you know there always have to be characters."
"As pop figures, we're all characters. And the media uses that. Who is the sweetheart, who is the villain? You know. Taylor's the sweetheart. Kanye's the villain. That's the narrative."
Read the full interview in Elle magazine, out now.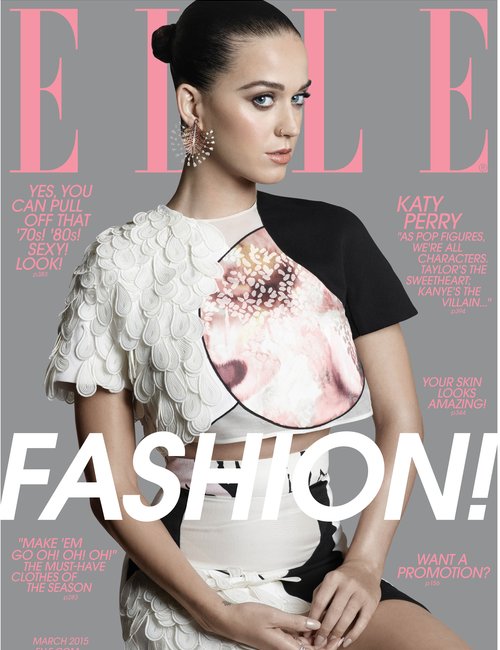 You May Also Like…