Katy Perry Slammed By PETA Over 'Roar' Music Video
16 September 2013, 12:40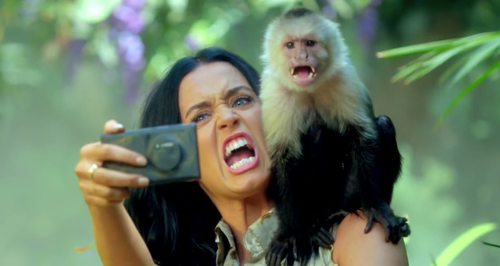 The 'I Kissed A Girl' singer's use of animals in the promo has been criticised by the animal rights organisation.
Katy Perry has been criticised by animal rights organisation PETA for her latest music video 'Roar'.
A spokesperson for the group said it was her belief that animals on the set were the subject of abuse – slamming the company who supplied the creatures.
The 'Firework' singer used several animals in her promo, and Merrilee Burke told the Daily Star that the exhibitor who supplied the animals has previously been investigated.
"The Serengeti Ranch, the animal exhibitor that we believe supplied the animals for the Roar video, has been inspected by the US Department of Agriculture 22 times since 2001," she said.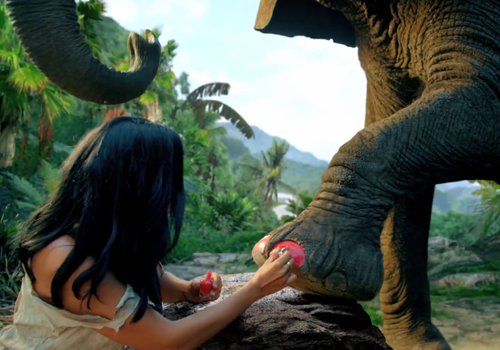 "Animals used for entertainment endure horrific cruelty and suffer from extreme confinement and violent training methods. They often become stressed and anxious when hauled around and forced into unfamiliar or frightening situations."
The track is taken from the singer's forthcoming new album 'Prism' and was knocked from the Vodafone Big Top 40 number one spot this week by Jason Derulo with 'Talk Dirty'.