Katy Perry And John Mayer Break-Up Not Expected To Last: "They're Still Friendly"
21 March 2013, 09:26
The 'I Kissed A Girl' singer and the musician are said to be simply spending a bit of time apart rather than splitting for good.
Katy Perry and John Mayer's reported split this week is not expected to last, according to sources close to the pair.
The 'Hot N Cold' singer was said to have called time on her relationship with the pop-blues musician days ago after initially getting together back in August.
However, fresh reports appear to have dispelled the news that the pair are fully split and called the separation more of a "break rather than a break-up".
"You'll probably see them hanging out sooner then later and hooking up again," an insider told The Hollywood Reporter. "They remain very friendly."
The rumours of a split came as a surprise to many following John's recent admission that the relationship was unlike any he had experience before.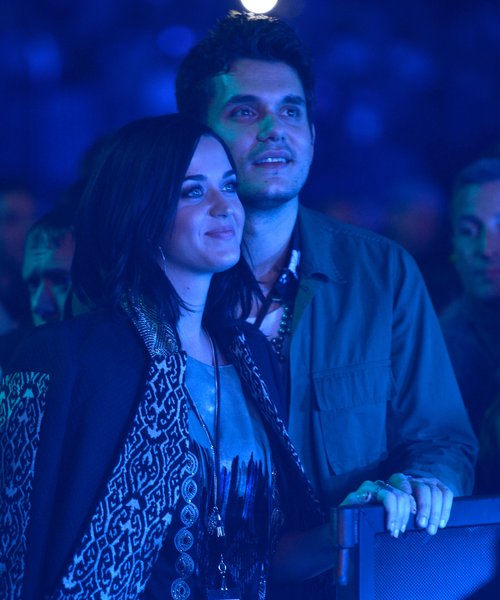 "For the first time in my life, I don't feel like I'm in a celebrity relationship," he told CBS' Sunday Morning. "I really don't. I'm not in a high-profile...I know it's high profile. It's hard to explain."
The pair went public with their romance in late 2012 after dating for several months after Katy divorced British comedian Russell Brand.