Katy Perry Teases "Huge Announcement" For Later Today
15 January 2014, 08:57 | Updated: 27 March 2017, 16:31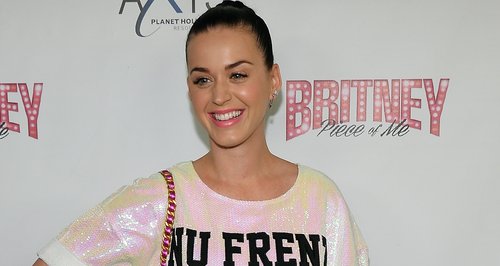 Fans have been speculating that new 'Prismatic' dates for the US and Canada could be the big news.
Katy Perry has teased fans by promised she will make a "huge announcement" later today (15th January).
The 'Roar' singer, who is set to return to the UK to kick off her 'Prismatic World Tour' in May, revealed the news on Twitter late last night (14th January).
"Psssssst… I'm making a huge announcement at 11am PT TOMORROW!" Katy tweeted. "Keep your eyes peeled kittens…"
The announcement is therefore expected to be revealed around 7pm UK time later on this evening, with fans immediately speculating that it could be new tour dates for North America.
Katy Perry is set to release 'Dark Horse' as her next official single from 'Prism'.