"Growing Up I Wasn't Allowed To Read The Books": Katy Perry's Never Read Harry Potter!
17 December 2015, 13:59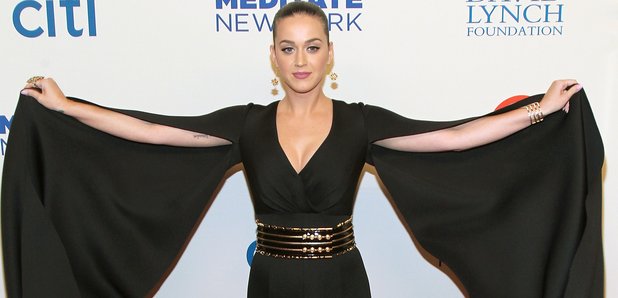 K-Pez has never been that into the Harry Potter series because the books were banned in her house while she was growing up!
Most people have read them cover to cover about fifteen times over, but Katy Perry is one of the rare few people on earth that has never picked up a Harry Potter book… because she was banned from reading them when she was a child!
Katy revealed that growing up in a deeply religious family meant that she wasn't allowed to read anything to do with magic as she told People, "I know Harry Potter, but I've never read the books, nor have I seen the movies because growing up, I was not allowed to read the books.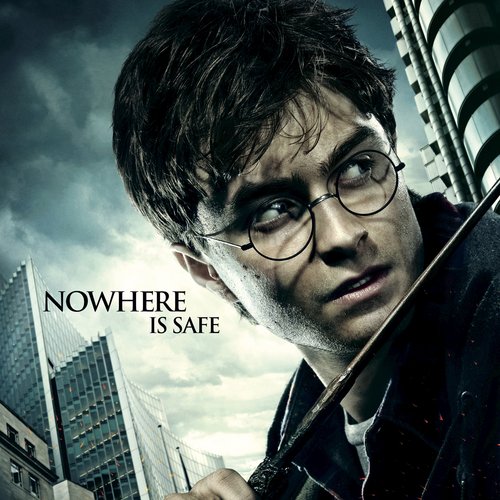 "Growing up, I wasn't allowed to have any fantastical, enchanting stuff around me. It's funny that now I'm doing a little bit of a magic-potion-themed perfume."
Katy's called her new perfume Mad Potion, but it's never too late to catch up on the series – you're missing out, K-Pez!