Katy Perry Fans: 16 Ways You Know You're A #KatyCat
20 January 2015, 06:00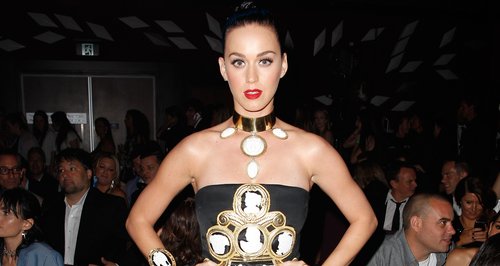 It's almost time to reveal the winner of #BestFans2015. Do the #KatyCats have a chance to take the win for Ms. Perry?
Katy Perry has made it onto the 25 acts shortlisted for the chance to win Best Fans 2015. With 63.5 MILLION followers on Twitter, the KatyCats are an absolute BEAST of a fan group.
Can Ms. Perry gather enough votes to take her to the top of the list? It's probably best you check these 16 ways to tell whether you're a die hard KatyCat.

1). You know that Katy ALWAYS makes time for her fans... and loves hearing their stories!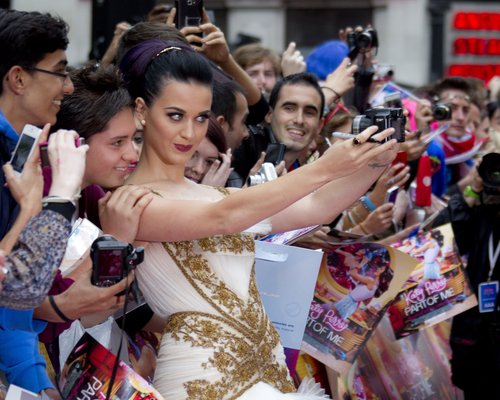 2). You know it's best NOT to mess with her when she's angry...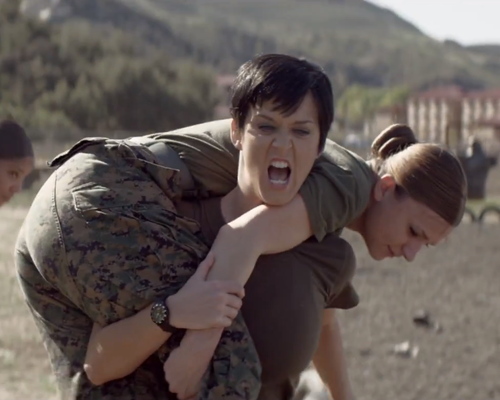 3). You love that Katy's always got a story to tell!
4). You saw Part Of Me 3D at LEAST 20 times... and OBVS own the DVD too!
5). You've seen Katy live and know that NOTHING compares to Ms. Perry on tour!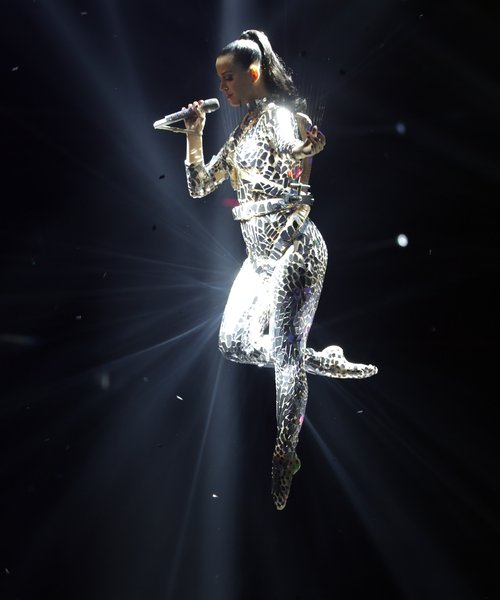 6). You're ALWAYS in her corner!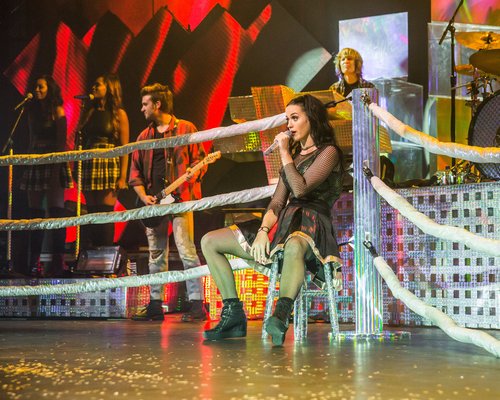 7). You firmly believe that cake is the enemy!!
8). You know that Katy can do ANYTHING... even wrestle an alligator!!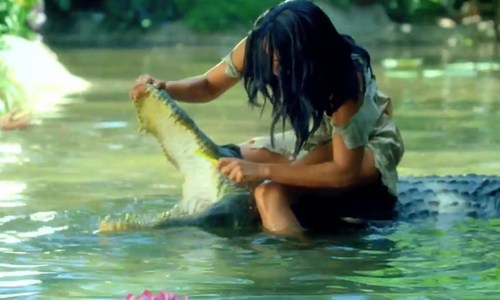 9). You love that Katy ALWAYS speaks the truth!
10). Katy knows exactly what all girls really want.
Nothing says I love you like a bowl of spaghetti bolognese

— KATY PERRY (@katyperry) December 23, 2014
11). This is your favourite pop song of the past decade!
12). You know it's ALWAYS important to perfect your make-up like Katy does!
13). You'd LOVE to meet Katy's amazing grandma in person one day! #Legend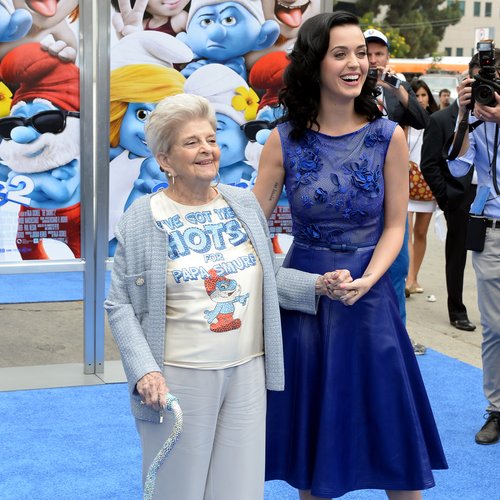 14). You totally GET this joke!
15). This is your go-to song for the gym!
16). You love Katy's BFF Rihanna ALMOST as much as the #KatyCats Queen herself!
Katy... we LOVE you!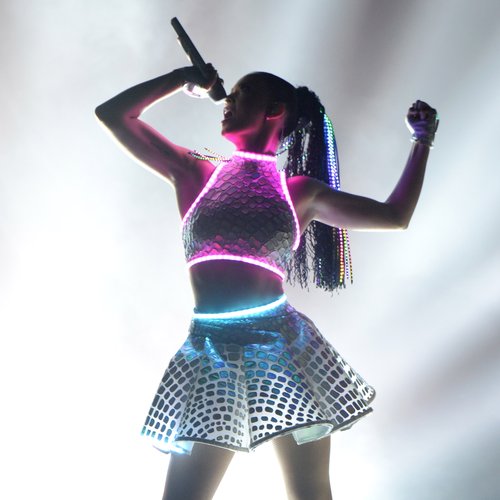 You May Also Like…