Katy Perry And Kanye West Take Part In This New Celebrity Massage Trend And It's SERIOUSLY Weird AF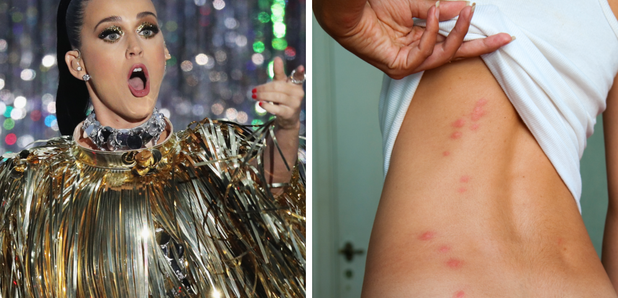 Massages are sort of known for being one of the most relaxing, calming methods of relieving stress. So what were these A-listers thinking when they agreed to this?!
Dorothy Stein looks like your every day masseuse. She's got the candles. She's got the ocean sounds on cassette. She's got the table with the funny lil hole in it. But it turns out she has a much odder secret, and when it comes to telling you, we certainly won't bite our tongue.
The masseuse - who's famous clientele contains Gwen Stefani, Kanye West, Rihanna and the late David Bowie - actually chomps her clients' backs and bums with her actual teeth.
Dr Dot (a name we can only assume she gave herself - we're not believing she's actually a doctor) was first encouraged to start biting at the age of five, and did so for the next 43 years of her life.
Stein said "I wanted to get into shows for free and meet the people who wrote the lyrics that were so close to my heart" and even claims that a certain British music entrepreneur is a huge fan, but we're not naming any name! After all, we don't bite the hand that feeds us... We're not Dorothy!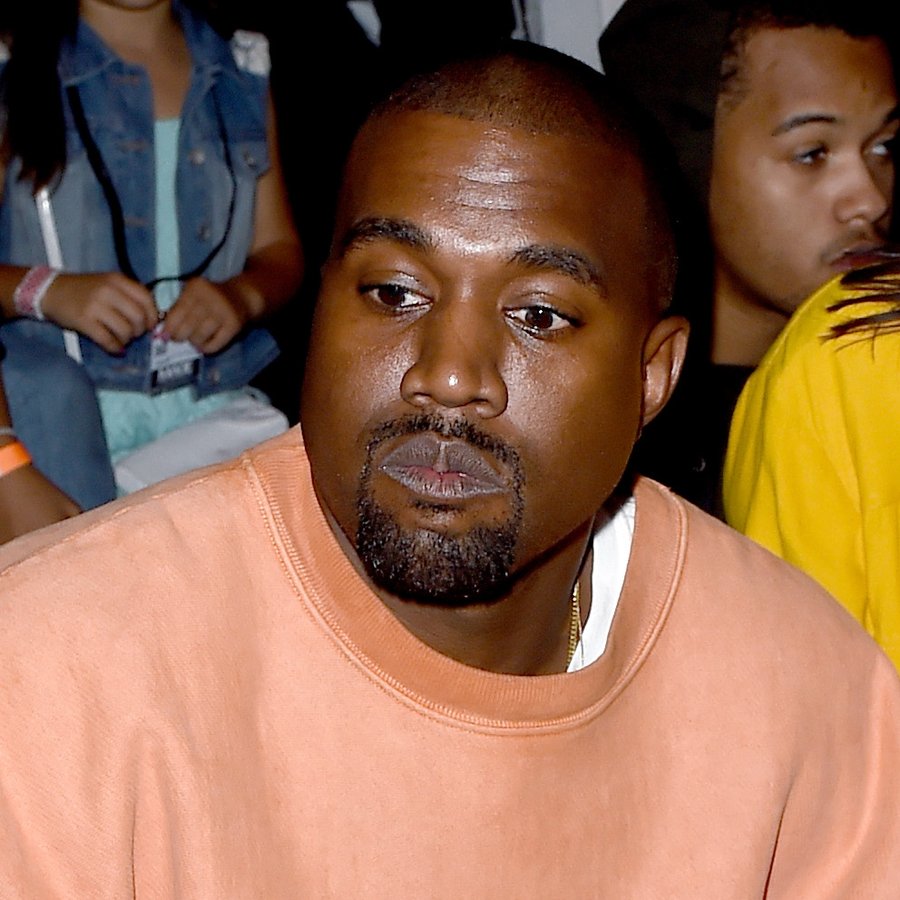 You May Also Like...