Katy Perry Reveals Britney Spears Collaboration On Smurfs 2 Soundtrack At Film Premiere
29 July 2013, 10:49 | Updated: 29 July 2013, 10:53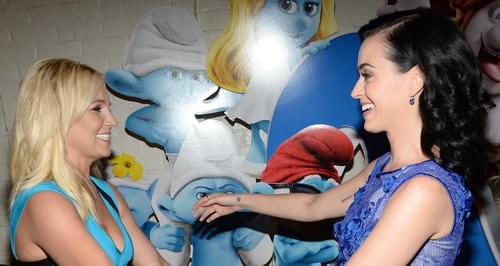 The artists were seen sharing an embrace on the red carpet with the 'Criminal' singer also joined by her two sons.
Katy Perry has revealed that she collaborated with Britney Spears on her new song 'Ooh La La'.
The track was recorded for the soundtrack to the new Smurfs 2 movie and the 'I Kissed A Girl' singer told E! News all about her feature.
"Me and Bonnie [McKee] secretly did some background vocals on that song," she told the website. "So maybe listen for our voices."
Katy was chaperoned to the film's premiere last night by her grandmother.
Britney was also joined by her two sons on the red carpet at the Regency Village Theatre in Los Angeles.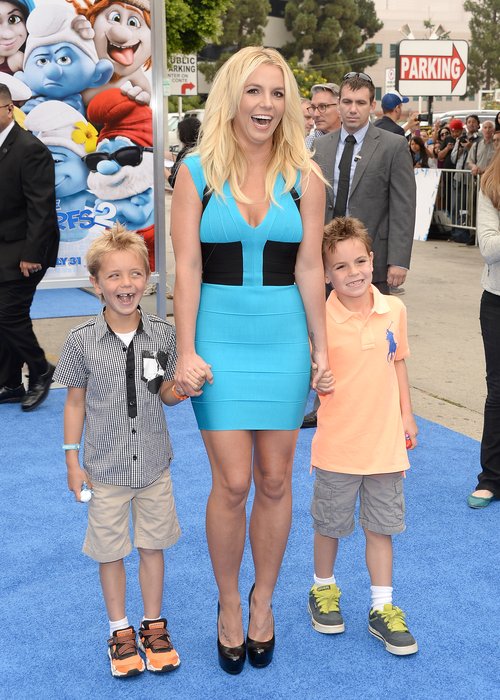 The 'Oops! I Did It Again' star's two children also make a cameo in the music video for Britney's latest single.
After the premiere, the singer also revealed how she was heading back to work on her new album.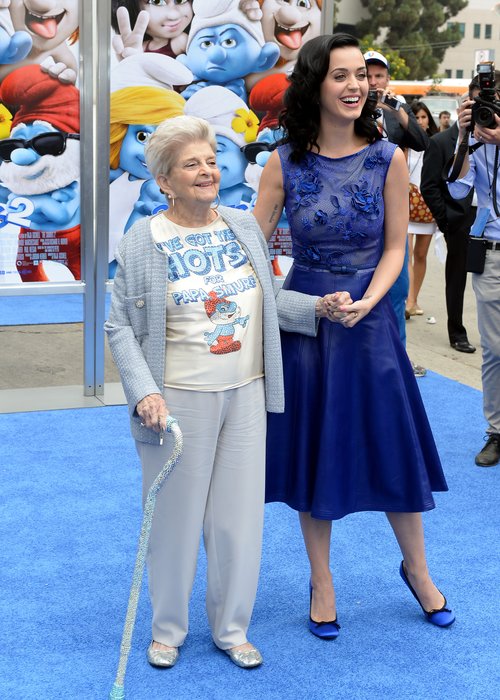 "Ok, play time's over! Back to dance rehearsals, writing and recording. #GameTime #LetsGO" she wrote.
Meanwhile, Katy Perry has also been teasing her next record and told reporters at the premiere to expect to hear new music "soon".