How Do You Stop A Baby Crying? With A Little Bit Of Help From Katy Perry!
5 August 2014, 13:59
Watch the jaw-dropping moment when the secret power of 'Dark Horse' is revealed.
It's the age old question, how do you stop a baby from crying? Well, apparently… Katy Perry is the answer!
A HILARIOUS new viral video has emerged of a crying toddler quickly changing her tune when Katy's 'Dark Horse' hits the airwaves.
As soon as Katy drops that baseline the baby's expression changes to pure glee and she starts through out some pint-sized dance moves. And she's not half-bad!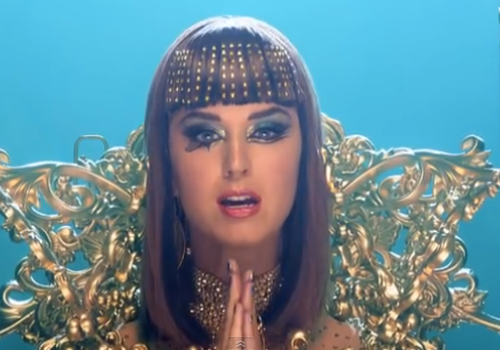 You may also like…