Katy Perry Signs £2 Million Deal To Publish Autobiography?
14 March 2013, 07:54
The 'Part Of Me' singer reportedly wants to ensure Russell Brand's next Booky Wook series is not "one-sided".
Katy Perry has apparently signed a deal worth £2 million to publish an autobiography.
The 'Firework' singer is said to have made a decision to release a book following the news that ex-husband Russell Brand will open up about the couple's marriage in his next Booky Wook series.
"Several publishers have been after Katy for a while," a source told The Sun. "She decided to go ahead so fans don't have a one-sided story when Russell publishes another Booky Wook."
The 'I Kissed A Girl' singer will join the likes of such female music stars as Cheryl Cole and Tulisa with the publication – and follows on from her 3D movie Part Of Me, which hit cinema screens last summer.
The US star is currently dating musician John Mayer after finalising her divorce from the British comedian mid 2012.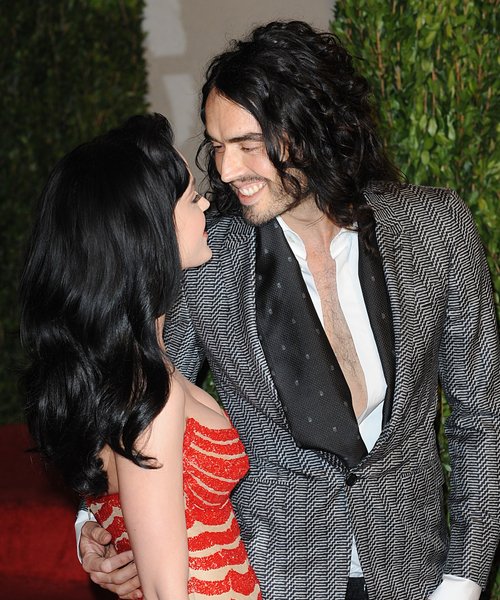 It was exactly 12 months ago when Katy was first linked with penning her autobiography as she kept silent on the break-up.
Meanwhile, the 'Hot N Cold' singer was seen taking a break from writing her new album this week to watch a hockey match in Los Angeles.