Justin Timberlake's Nan Says He And Wife Jessica Biel Will Wait To Start A Family
6 February 2014, 09:27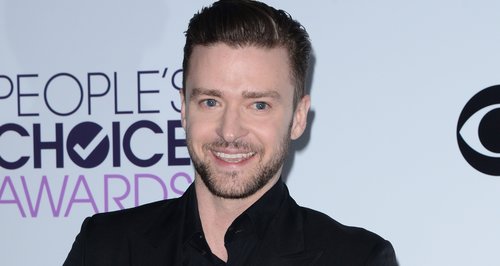 The 'Mirrors' star's grandma says the couple are too busy with work to have children yet.
Justin Timberlake and wife Jessica Biel are not planning to start a family anytime soon, according to the 'Take Back The Night' singer's nan.
The 'SexyBack' star's grandma Sadie Bomar is quoted as saying the time isn't right for the married couple to have children just yet, owing to their hectic work schedules.
"They are married but they are so busy, both of them, it's hard going," Sadie reveals in The Sun this week. "I'm sure when it's right to have children they will.
"But not now," she added. "They do love each other dearly but they are apart so much it's going to be hard going for them.
"I have faith in them and I believe they love each other dearly but I know they need time together."
Justin Timberlake is up for Best International Male at the BRIT Awards 2013 later this month.