WATCH: Justin Timberlake Announces A Fan's Pregnancy To Thousands Of Fans Mid-Concert
4 April 2018, 07:13
That's not a bad way to inform your friends and family that you're expecting.
Justin Timberlake is one of - if not the coolest man on the planet. It's actually a scientific fact.
So note that if you get the 'Mirrors' singer to announce your pregnancy to the world, you're doing something right.
> QUIZ: Get A Low Score In Thiz Quiz & Prove Justin Timberlake Is Immortal
The 37-year-old stopped his concert in Detroit to help one fan announce her news to the entire Little Caesars Arena, after Darcell Baxtresser waved a sign that said "Will you help me announce my pregnancy?"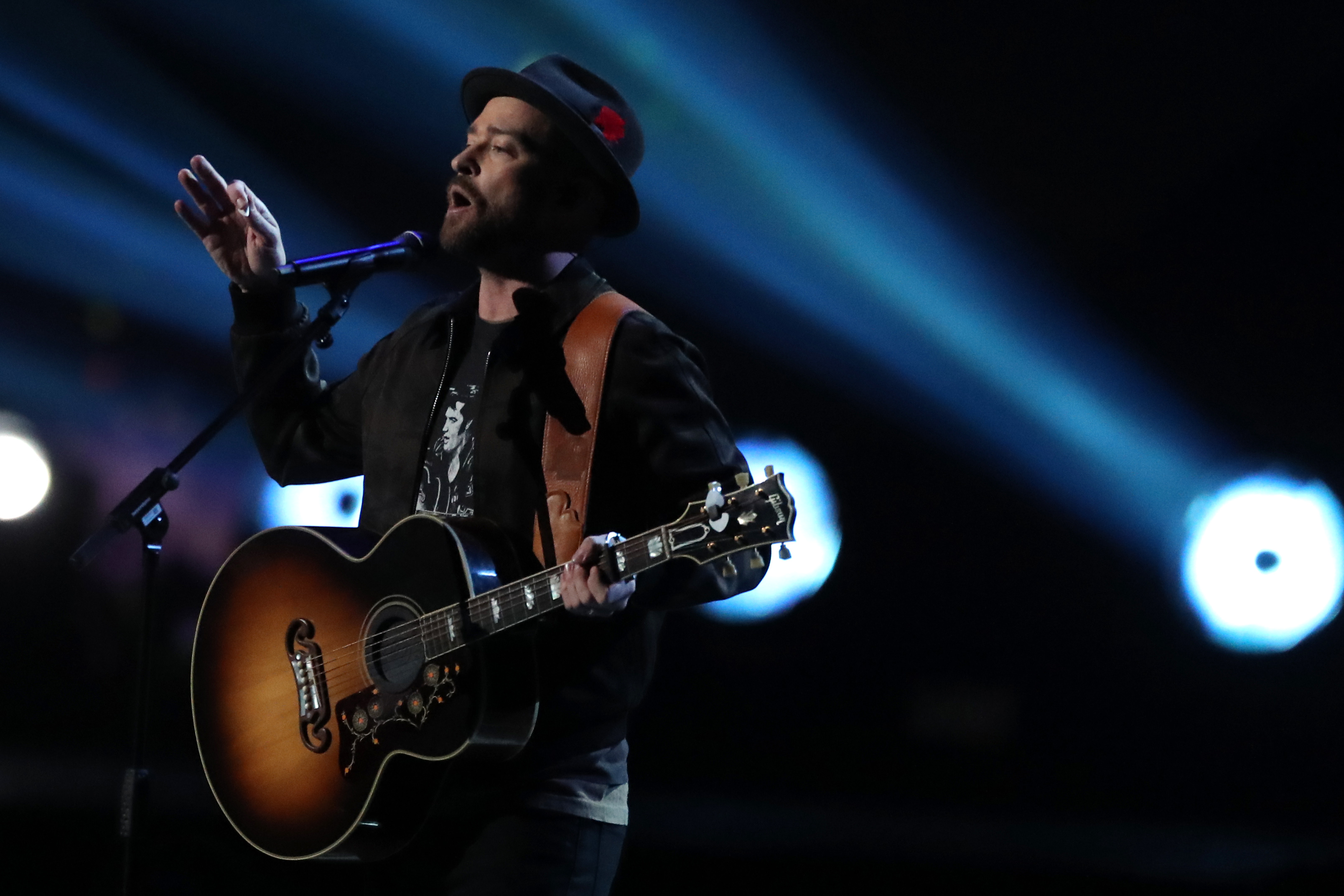 Pic: Getty
Of course, being the absolute G that he is, JT grabbed the sign and told the thousands of audience members that "Baby Bax" (as he unofficially named him) will be born at the beginning of November.
No matter how many of these baby reveals with balloons popping out of boxes there are, they'll never top this baby reveal.
> Download Our App Now, For All Of The Justin Timberlake Goodness You Could Possibly Need!
Reason #94,395 why you need to see JT live: he might steal your phone...