John Newman - 'Come And Get It'
3 June 2015, 15:57
He's officially back and the video to John's brand new single doesn't fail to deliver... he's gone all serious and we LOVE it!
John Newman goes all dark and moody in the video to his first single of 2014... the amazing 'Come And Get It'.
The 'Love Me Again' singer told us about his new song and video, "It's part of a record, I've made a new project and a new record and the intention was to make a record that felt good to me in the sun, in the car driving and I thought what better place to do that than Los Angeles.
The video oozes ultimate class, we're treated to some very 'arty' black and white shots of John and a rather sexy lady.
And to finish it all off there's a rather fancy sunset driving scene where Mr Newman looks like he could be auditioning to be the next James Bond.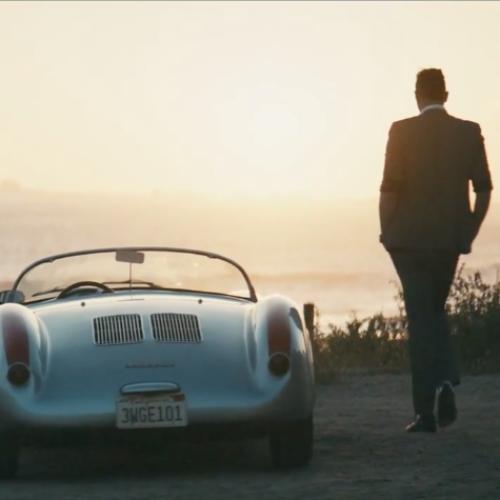 'Come And Get It' will be released on 17th July.

You may also like...
WATCH: John Newman Talking About His New Music