John Newman: Our 'Tribute' To The 'Love Me Again' Singer's Year In Music 2013
25 December 2013, 09:00 | Updated: 27 March 2017, 16:31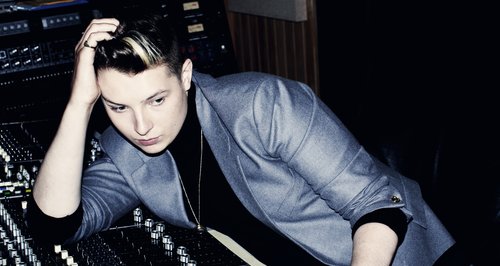 We celebrate an incredible year in music for the chart-topping star including the release of his debut album, and announcement of his first headline UK tour.
It seems like only yesterday that John Newman's vocals dominated the airwaves on Rudimental's 2012 smash hit 'Feel The Love'. 12 months on and the Yorkshire-born musician has had an incredible amount of success including the release of his debut single and album, appearances at some of 2013's biggest gigs, plus the announcement of his own headline UK tour for 2014.
Join us as we pay 'Tribute' to one of music's freshest new talents of 2013, John Newman.
1. First up has to be the long-awaited launch of Newman's debut single 'Love Me Again' which hit the airwaves back in May!
[[ This video has been removed ]]
John Newman - Love Me Again on MUZU.TV.
2. We threw the singer straight in at the deep end with a spot on the Summertime Ball 2013 line-up with Rudimental, performing in front of 80,000 fans.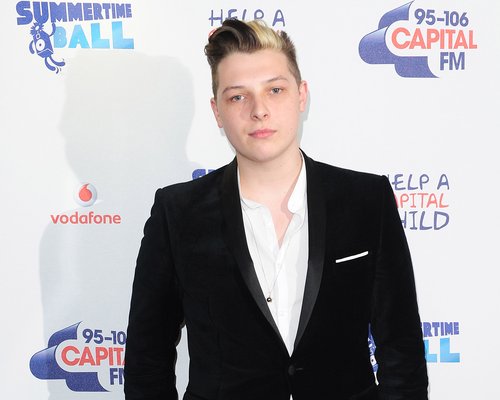 Its today! The @CapitalOfficial #CapitalSTB #CapitalSummertimeBall Retweet if your gunna head down?

— John Newman (@JohnNewmanMusic) June 9, 2013
3. We love a good romance story and managing to balance the incredible success AND a relationship with singer Ella Eyre is definitely something to be proud of. PLUS... he thinks she could be "the one". #SWEET
4. There was also this AMAZING live session in the Capital studio during Max's show.
5. And the 'Losing Sleep' singer didn't hold back when revealing his wishlist for future collaborations! Adele and One Direction just to name a few!
6. With so many summer festival appearances under his belt, it was no surprise to see Newman announce his very own headline UK Tour for 2014, kicking off in Southampton on January 27th.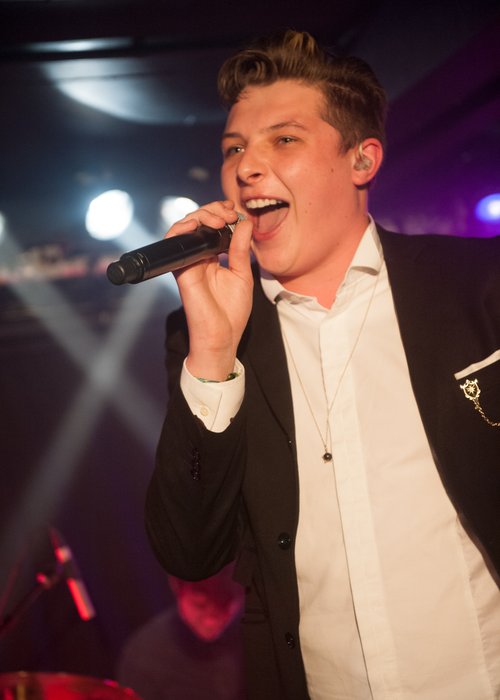 7. One of the biggest moments in the 2013 calendar had to be the release of debut album 'Tribute' which topped the UK chart when released back in October.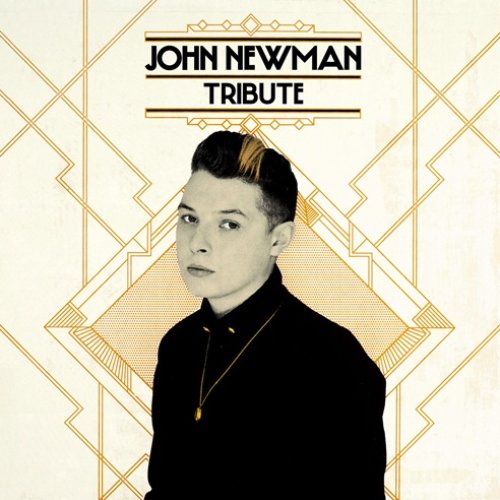 My debut album is out now! Get it now to hear my #Tribute : http://t.co/k9D1Pqo909

— John Newman (@JohnNewmanMusic) October 14, 2013
8. With so much success under his belt in such a short space of time, it would have been rude not to invite Mr. Newman to perform at the UK's biggest Christmas party, the Capital Jingle Bell Ball!
9. And finally...can you believe it? He's already working on album number TWO!
However made the first track for album 2!

— John Newman (@JohnNewmanMusic) December 5, 2013
A quick Instagram picture from the star to sum-up his 2013 year in music...
What's that John?
As if! We're already VERY excited to see what you've got planned for 2014!