Jessie J Agrees To Go On A Pub Date With Tom Odell At BRITs 2014 Launch - Video
11 January 2014, 08:00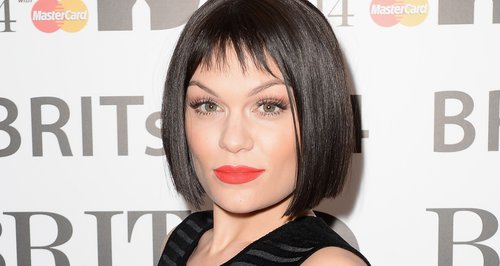 The 'Thunder' singer and former Critics' Choice winner Tom agreed to share a "shandy" at a pub soon.
Tom Odell got to ask Jessie J out on a date at the BRIT Awards 2014 nominations launch this week thanks to Capital FM's Max.
The 'Don't Pretend' singer was interviewed by Max on the event's red carpet on Thursday evening (9th January), when he had a chance encounter with the 'Wild' singer.
Jessie J and Tom revealed they are big fans of each other before agreeing to go to a pub for a "shandy" and "a roast" at some point in the future!
"You're everywhere I go! You're amazing!" Jessie told Tom after the pair shared a red carpet hug, while Tom told her: "I'm a big fan of yours!"
Max then coaxed Tom into asking Jessie to go for a drink with him, with Jessie replying: "I like a shandy!
"Do you want to go on a date-date with me Jessie J?" Tom questioned, to which she told him: "Let's go on a date to a pub and have a roast! 2014!"
The BRIT Awards 2014 takes place on 19th February at London's O2 Arena.