Jessie J Wants Adele, Lulu Or Emeli Sande To Replace Her On The Voice UK – Audio
5 August 2013, 11:02 | Updated: 5 August 2013, 16:51
The 'Wild' singer talks about stepping down on the show and the qualities the ideal candidate should have.
Jessie J has picked the likes of Adele and Emeli Sande as the stars she would most like to see replace her on The Voice UK.
The 'Do It Like A Dude' star deiced to step down from her position as coach for a third series and told Capital Breakfast that she will be happy if someone "credible" fills her seat.
"I just want someone credible and someone that can really sing because a lot of the audience don't see the amount of work that goes in," she explained. "You genuinely are mental [when] you're a coach – you have to sing for 12 hours."
The star said "anyone that's not known for their singing," coming in would be disappointing.
She continued: "If anything comes before their voice, they're not write for the show."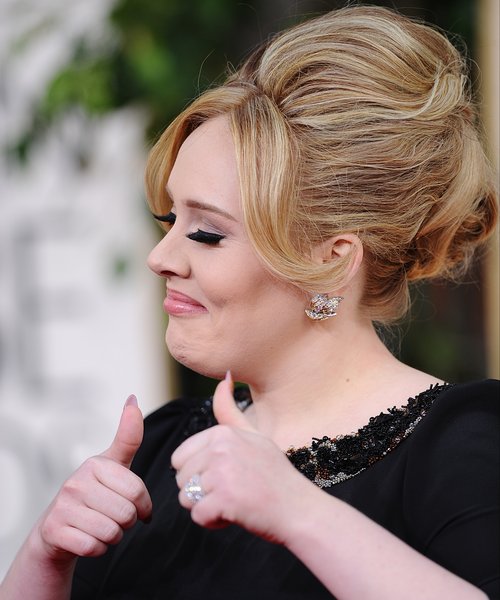 Jessie also named Annie Lennox and Lulu as possible candidates.
"I'd love to see someone like Emeli Sande, Adele, Lulu, Annie Lennox," she said. "Like Lulu is like a timeless voice for our country."
Listen to Jessie J speaking to Capital Breakfast about her replacement on The Voice.
Jessie J talks about her replacement on The Voice
A well as Jessie, The Script frontman Danny O'Donoghue also decided to leave the show.
Both acts will focus on new music, with the 'Price Tag' star set to head on her first Arena tour later this year.