"I'm Working On Being In Love" - Jessie J Opens Up Romance!
28 November 2014, 10:29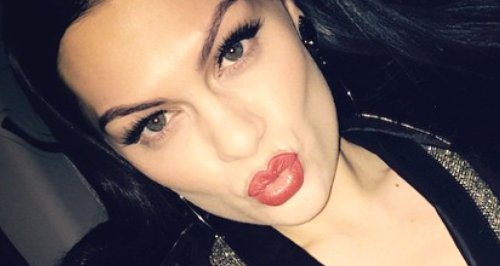 The 'Bang Bang' superstar talks new man Luke James, and whether she's falling in love!
Jessie J feels ready to be in love… and says she's at the point in her life when she's looking forward to having something "forever"!
The 'Burnin' up' star has given a revealing interview where she opens up about her romance with "amazing" new man Luke James. And it sounds like our #CapitalJBB star is properly smitten!
"Am I in love right now? I'm working on being in love. That's the truth," Jessie reveals in the January issue of Glamour, out 4th December. "I'm learning how to fall in love. Being in love is when you can be yourself as if you were on your own, but they're there.
"I'm at a point in my life where anyone I'm allowed to give that part of myself to, I want to give the chance for it to be forever," she explains, while talking about Luke. "And he's really amazing."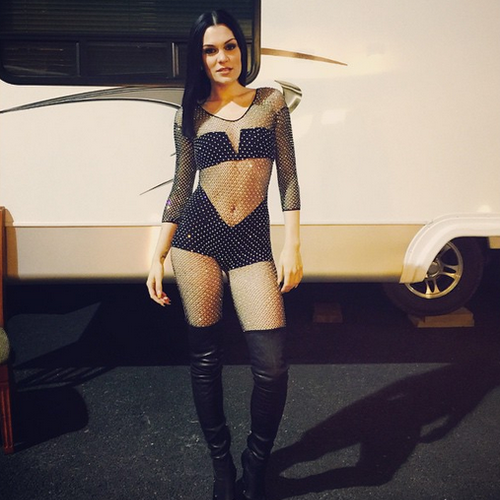 Jessie J is one of the MANY stars set to take to the stage at the Capital Jingle Bell Ball 2014 with Morrisons, which takes place on 6th and 7th December at London's O2 Arena.
You may also like...