"I Hope He's The One" - Jessie J On Boyfriend Luke James And Wanting Children One Day
25 March 2015, 09:15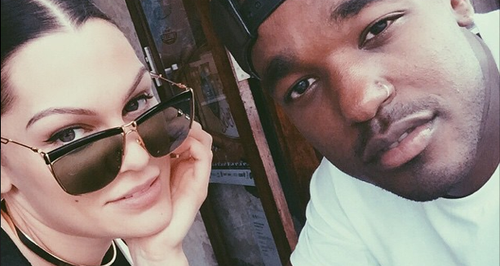 Jessie J gets franker than ever as she talks love, the future... and becoming a mum!
From the sound of things Jessie J may WELL have found "the one" in her man Luke James… and she's already looking to the future and thinking about having kids one day!
The 'Do It Like A Dude' star gave a frank interview this week where she opened up on her romance with Luke, becoming a mother one day AND how she feels when people start rumours about her relationship.
"I hope Luke is 'the one'," Jessie told Mail Online. "I'd be pretty p****d off if these rumours that we'd broken up were true, but we haven't.
"Luke is amazing and he and I are amazing," the 'It's My Party' star explained. "Reading lies about yourself isn't something that anyone should ever get used to. Wouldn't it annoy you if people were making up stories about your relationship?"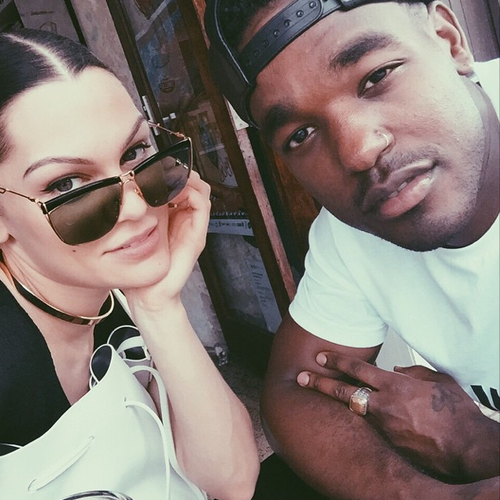 The 'Wild' star went on to tease something that's got us feeling all gooey and fuzzy inside, the idea of Jessie becoming a mum one day alongside her new man Luke!
"Of course there is going to come a time when I will take a step back from music to concentrate on other things. Do I want children? Of course I do," she added. "I don't know how many I want to have but whatever God decides to bless me with, I will give my all to. I've been spending a lot of time with my mother because no one is a better example of a mum than her."
We reckon Jessie J would make an AMAZING mum! What do you think #Heartbeats?
You may also like...