Channing Tatum And Jessie J Are Reportedly Dating
11 October 2018, 07:39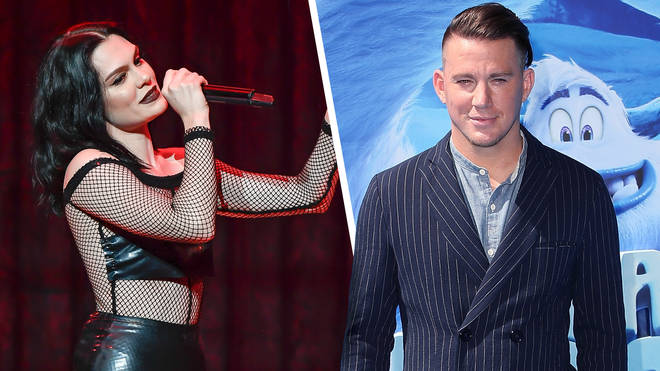 It has been reported that Jessie J is currently dating actor, Channing Tatum.
When the news broke that Channing Tatum broke up with Jenna Dewan, we were left shook. Now, we're even more shook.
When it comes to unlikely celebrity couples, we weren't expecting to see the Magic Mike star dating Jessie J, but according to reports, they are.
> Channing Tatum Has Confused Everyone With His Affectionate Message To Ex Jenna Dewan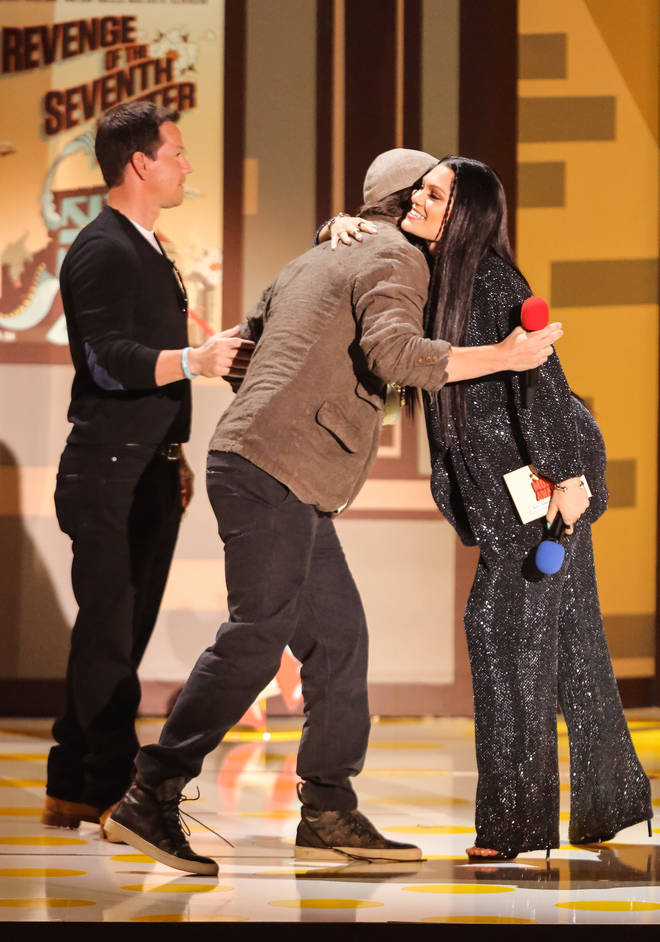 Channing, 38, is said to be in a relationship with the 'Bang Bang' singer, 30, according to sources close to the couple.
"It's new, casual and they're having fun together," said the source. Apparently Channing Tatum had been spotted at several of Jessie J's concerts in Seattle and Salt Lake City.
Twitter users also reported that the pair were playing mini golf together. It's assumed that the pair met when she presented Channing Tatum with an MTV Movie Awards in 2015, for Best Comedic Performance.
> Download Our App For The Latest Celebrity News And Gossip